Amtrak Alerts Information and updates affecting travel
Effective October 18 - December 19, 2023
Spacious accommodations make your trip extra enjoyable, with showers and thoughtful amenities, friendly service and fine dining. Choose a wide, comfortable Reserved Coach seat enjoy the spectacular scenery roll past, or make reservations for a private room.
Features & Amenities
Dining Options
Meals on This Train
Northbound: Dinner, Breakfast
Southbound: Dinner, Breakfast, Lunch
Downloadable menus are updated regularly, but menu items and prices are subject to change and may be different from what is available onboard.
Take your small dog or cat along with you on the train. Before you go, learn more about the types of pets allowed, pet reservations and fares, approved pet carriers and additional details.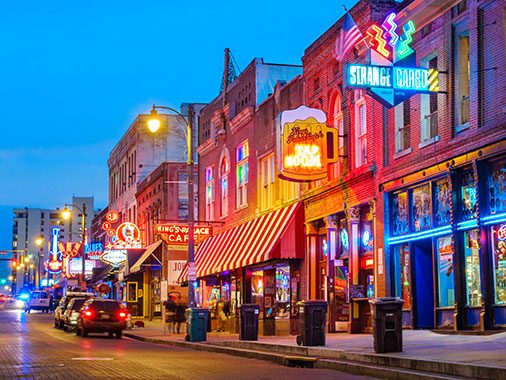 Route Highlights
Pay homage to rock and roll royalty at Elvis' Graceland before making tracks to Sun Studio, where the King and scores of other music legends recorded their hits. Grab some barbeque ribs at the Rendezvous then hit Beale Street and the other king's place – B.B. King's Blues Club, that is.
For sobering reminders of the struggle for equality and justice, the National Civil Rights Museum beckons and enlightens.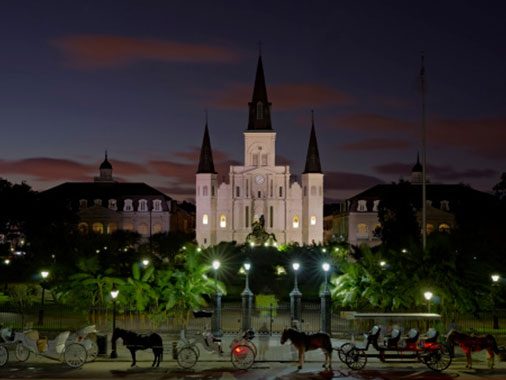 Route Highlights
Before you hit Bourbon Street, hit the Big Easy's other big shots, like the National World War II Museum where the sights, sounds and memories of the Greatest Generation remind us that freedom is not free. Meander along the shady streets of the elegant Garden District.
Then head back to French Quarter for shopping, dining and world-class jazz that calls out from every open door and invites you in.
SIGN IN OR CREATE AN ACCOUNT
Passwords are case sensitive, should be at least 10 characters long and should include 1 uppercase and 1 lowercase alpha character, 1 number and 1 special character. ! " # $ % & ' ( ) * + , - . / : ; < = > ? @ [ \ ] ^ _ ` < | > ~

Enter the email address or member number associated with your account. We will send password reset instructions.

An email with password reset instructions is on the way.

That answer wasn't correct either. We've sent you an email with instructions to reset your password instead.

Continue as Signed In Sign Out