Go beyond the round-trip ticket and save big.
Commuter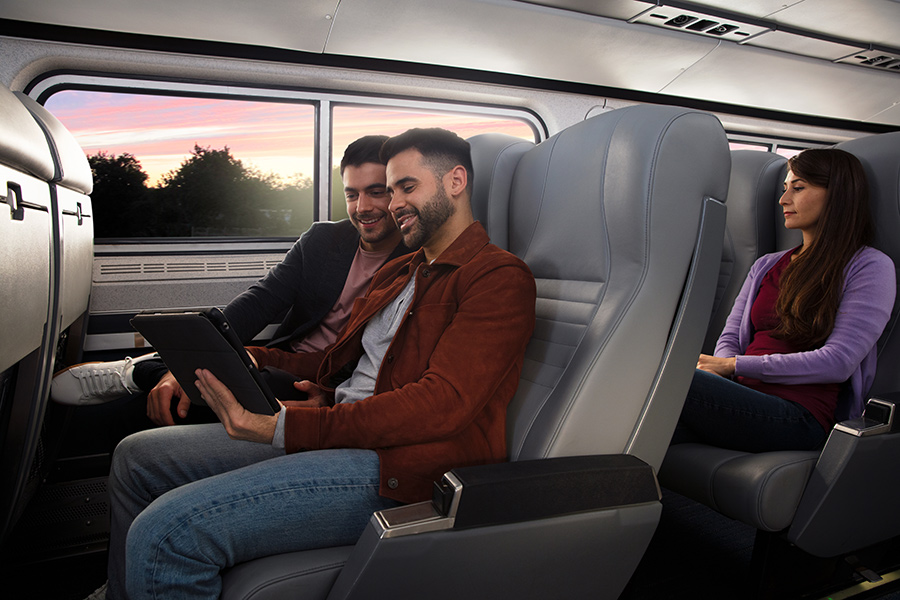 Multi-Ride Pass
Best if you're planning several trips to the same destination.
Commute between two destinations
Monthly, 10-ride, and 6-ride options
Pay a single, discounted fare
EXPLORE MULTI-RIDE PASSES
California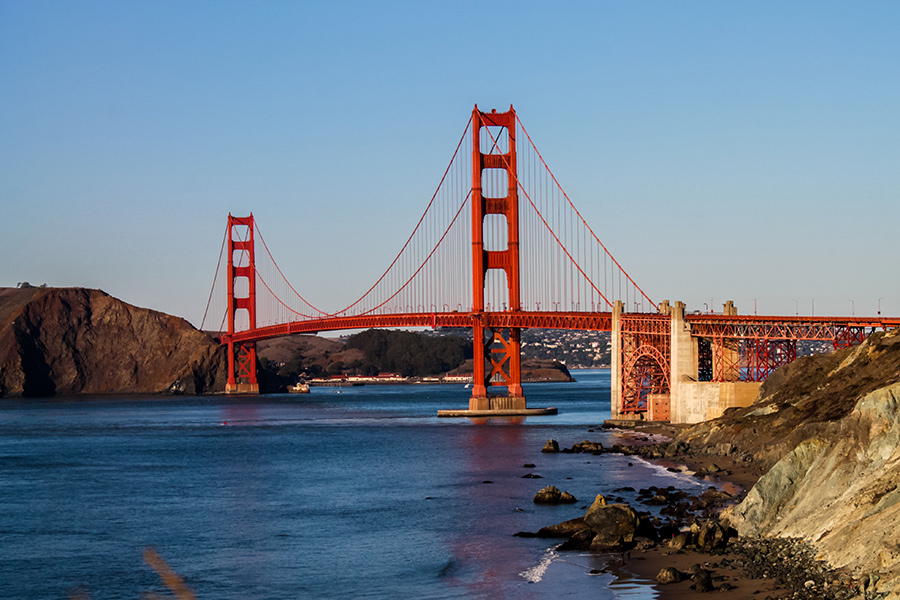 California Rail Pass
Best if you want to explore California and make stops along the way.
Hop on/off the train within California
7 days of travel over 21 days
Pay a single, discounted fare
LEARN MORE

After you purchase your Multi-Ride Pass or USA Rail Pass, confirm your travel with Amtrak RideReserve.

Passengers traveling with a Multi-Ride Pass on reserved services and a USA Rail Pass on reserved and unreserved services will need to confirm their intended trip on prior to boarding. This allows us to ensure a seat onboard for each passenger and to account for every passenger traveling; thus ensuring you have the safest and most comfortable journey possible.
With improved communications for RideReserve travelers, you can plan and manage your travel with email, text and push travel notifications including gate and track notifications, delay notifications, schedule changes and disruption notices.
Retrieve Your Pass
Choose a Trip
Confirm the train you plan to take.
Trip Confirmed
You're now ready to board and travel.
SIGN IN OR CREATE AN ACCOUNT
Passwords are case sensitive, should be at least 10 characters long and should include 1 uppercase and 1 lowercase alpha character, 1 number and 1 special character. ! " # $ % & ' ( ) * + , - . / : ; < = > ? @ [ \ ] ^ _ ` < | > ~

Enter the email address or member number associated with your account. We will send password reset instructions.

An email with password reset instructions is on the way.

That answer wasn't correct either. We've sent you an email with instructions to reset your password instead.

Continue as Signed In Sign Out