Loading

Loading

Loading

Loading
Best Points Offer. Ever.
Get our best points offer of 40,000 bonus points (worth up to $1,000 in Amtrak® travel) when you become an Amtrak Guest Rewards® World Mastercard® cardholder.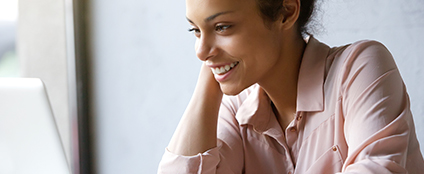 Get More Out of Your Membership
Check your email subscriptions to be sure you're receiving the latest Amtrak Guest Rewards promotions, Amtrak flash sales, and more.