At the Station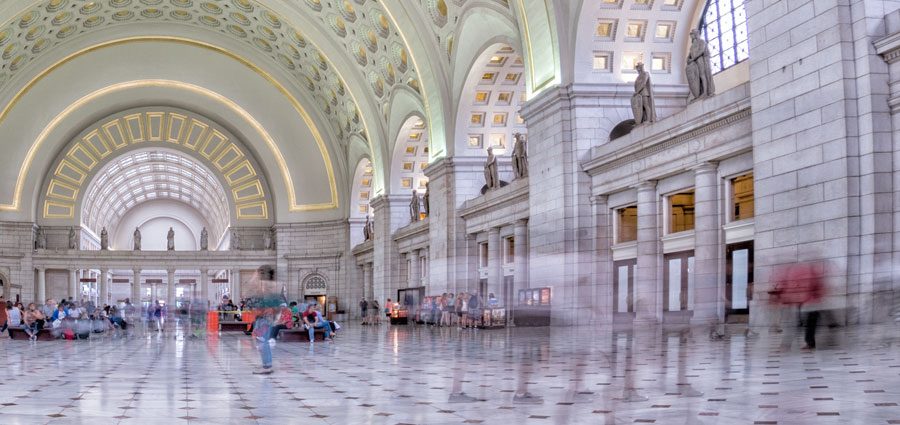 Amtrak serves more than 500 destinations across North America. Make the most of your journey by using our Find a Station tool to familiarize yourself with each station you'll be visiting along the way.
Enter a city, state or ZIP code, or simply enter the station's three-letter station code if you know it. Once you find the station you can get directions, information on available hours, WiFi, parking, restrooms, baggage assistance, ATMs, lounges, accessibility and more.
Find a Station
Search is currently unavailable.
Search by station name, city, state or zip code.