USE YOUR POINTS TO GET WHAT YOU WANT
From train trips and hotels to restaurants and shopping, there's a variety of ways you can use your points. For a limited time, we're offering even more choices with new gift cards from Amazon, Target, Dunkin' Donuts, Blue Apron and more. Hurry, this new offering ends December 31, 2020.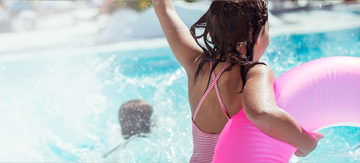 Explore more and redeem for hotels, car rentals, and even cruises and many more promos.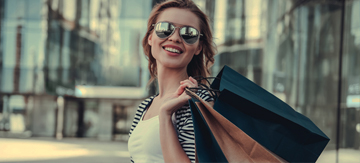 Get gift cards for everything from clothes to books to home decor.