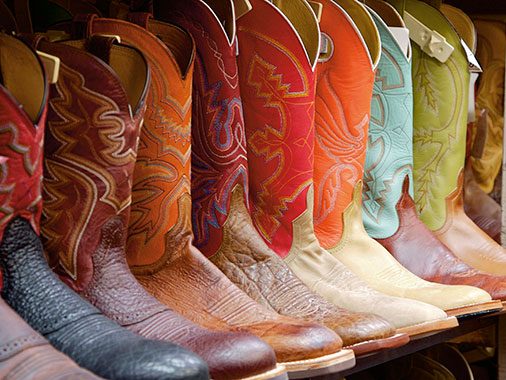 Explore the West
Lasso up for big adventure and capture cowboy culture in places like Oklahoma City, Fort Worth and Dallas. Catch a rodeo or watch a real-life cattle drive. Visit museums dedicated to the frontier spirit that shaped the American West. Invest in your very own cowboy attire, from custom boots to stately Stetsons, and bite into a juicy sirloin or some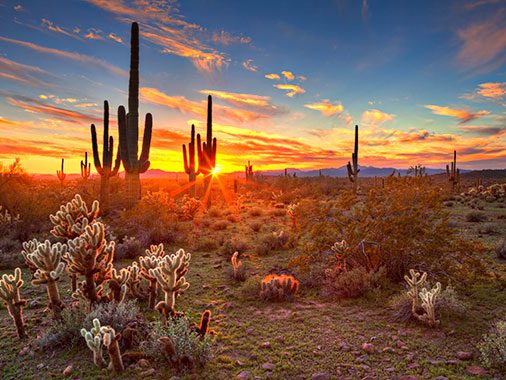 Explore the West
Experience the vivid desert landscapes and vibrant cities of America's Southwest. Glide by towering red rocks, gaping canyons, giant cacti, Joshua Trees and Ponderosa Pines. Taste unique Southwestern flavors in the award-winning restaurants of Phoenix and Tucson.
Discover thriving arts communities in Sante Fe and Albuquerque or revisit vintage Americana in places like Flagstaff and Gallup, New Mexico.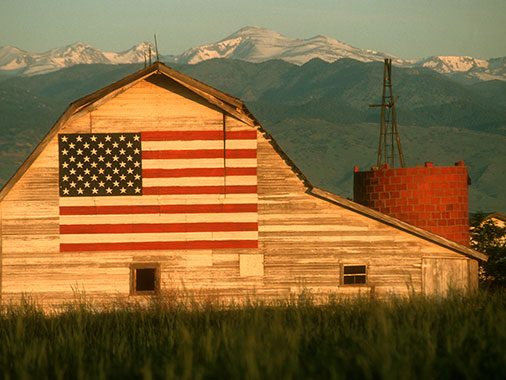 Explore the West
Open the door to new and exciting ways of looking at America the beautiful. Travel to the heart of the heartland, where sprawling wheat fields span the horizon and small towns dot the landscape.