Diverse Destinations
Deboard in Alpine, Texas to visit Big Bend National Park, in Tucson to visit Saguaro National Park, or in Maricopa, Arizona, the gateway to Phoenix and the resorts and spas of Scottsdale.
In season, onboard National Park Guides provide insights about the changing vista and natural heritage of the region you'll travel through. Sit back, relax, and learn as you take in the desert and coastal landscapes of this great American panorama.
Features & Amenities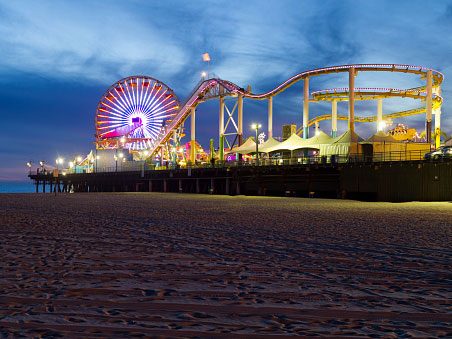 Route Highlights
What trip to California would be complete without a stop in Tinseltown? Shop with the stars along Rodeo Drive or head to the beaches of Malibu for some serious people watching. For family fun, head out to the historic Santa Monica Pier or the mecca of amusement, Disneyland.
If culture is what you're after, don't miss the world-renowned collections of the J. Paul Getty Museum.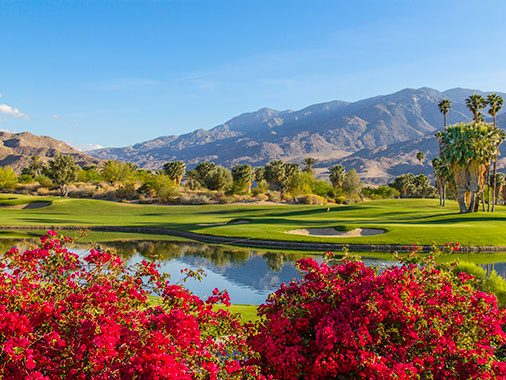 Route Highlights
Palm Springs, California
Indulge yourself in this desert playground's past and present. Tour homes that epitomize mid-century Modernism or discover the next big trend amid the weekly creativity of Villagefest. Tee off at one of the area's 120 golf courses or take a drive to Joshua Tree National Park.
Explore the city's celebrity history and be treated like a star at a luxurious spa.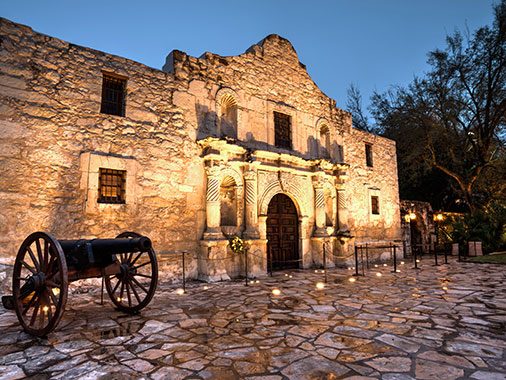 Route Highlights
San Antonio, Texas
Enjoy a fiesta of vibrant colors, aromas and music on the Riverwalk. Tour five Spanish Missions, including the infamous Alamo, that have been named UNESCO sites. Laugh with the dolphins at Sea World, ride up to the observation deck of the Tower of the Americas and cool down in the spray of fountains in HemisFair Park.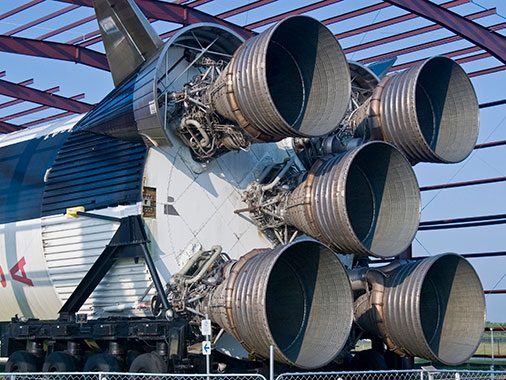 Route Highlights
Houston, Texas
Have a blast at Johnson Space Center. Hike or kayak along miles of trails and water features in Buffalo Bayou Park. Explore the Buffalo Soldier Museum, the Center for Photography and more than 15 other museums, galleries and cultural centers in the Museum District.
Turn back the clock in the 19th Street Shopping District where retro is all the rage. Feast on fajitas and margaritas, craft beers and barbeque.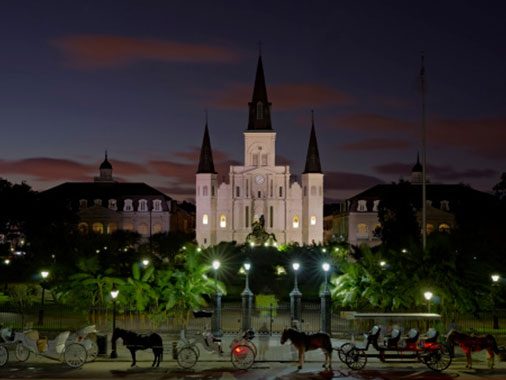 Route Highlights
New Orleans, Louisiana
Before you hit Bourbon Street, hit the Big Easy's other big shots, like the National World War II Museum where the sights, sounds and memories of the Greatest Generation remind us that freedom is not free. Meander along the shady streets of the elegant Garden District.
Then head back to French Quarter for shopping, dining and world-class jazz that calls out from every open door and invites you in.
SIGN IN OR CREATE AN ACCOUNT
Passwords are case sensitive, should be at least 10 characters long and should include 1 uppercase and 1 lowercase alpha character, 1 number and 1 special character. ! " # $ % & ' ( ) * + , - . / : ; < = > ? @ [ \ ] ^ _ ` < | > ~

Enter the email address or member number associated with your account. We will send password reset instructions.

An email with password reset instructions is on the way.

That answer wasn't correct either. We've sent you an email with instructions to reset your password instead.

Continue as Signed In Sign Out