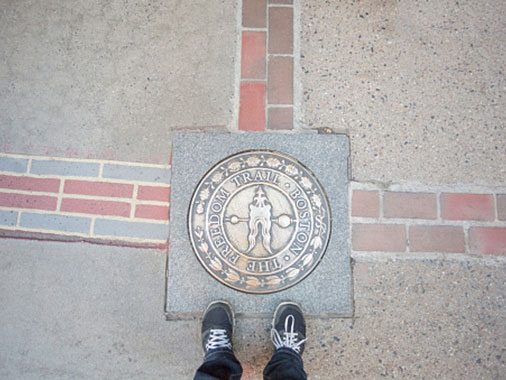 Explore the Northeast
Travel to the heart of the cities that shaped American history. Follow the Freedom Trail in Boston and relive the signing of the Declaration of Independence in Philadelphia. Admire Washington DC's monuments that honor our Founding Fathers as well as 20th century icons Franklin Delano Roosevelt and Martin Luther King, Jr.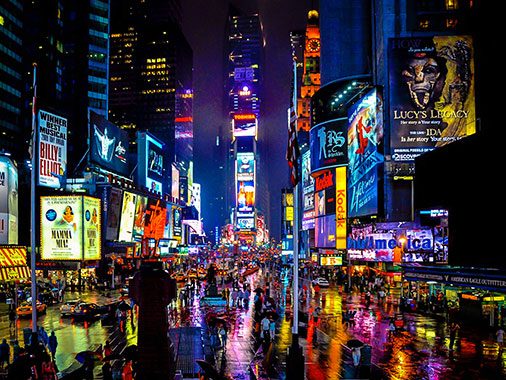 Explore the Northeast
Enjoy world-renowned cultural attractions amid the bright lights of Broadway in New York City or in historic venues like Ford's Theater and the Kennedy Center for the Performing Arts in Washington DC.
Admire the masterpieces at New York City's Metropolitan Museum of Art, the Philadelphia Art Museum or the National Portrait Gallery in DC. Look back—and ahead—to the impact of invention and exploration at the Franklin Institute in Philadelphia and at the Smithsonian's Air & Space Museum.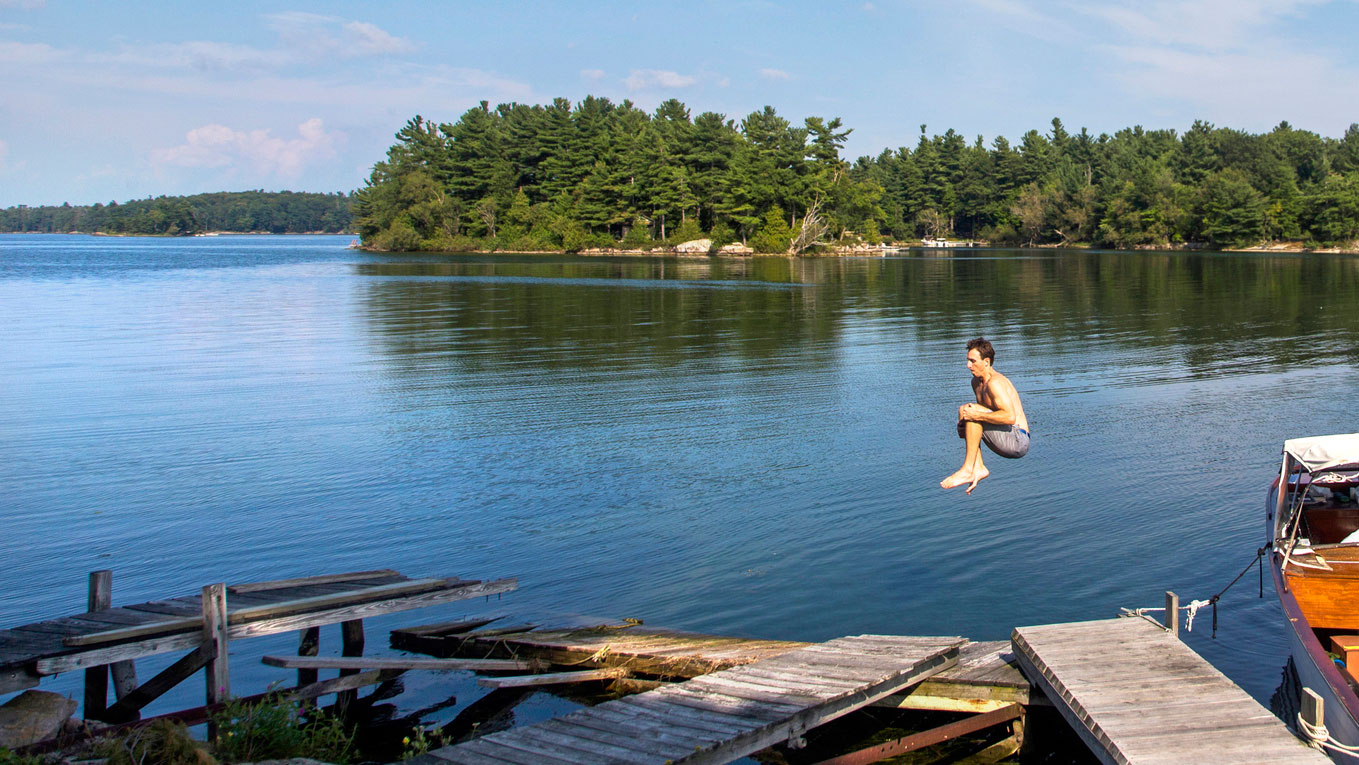 Explore the Northeast
Pick and choose your outdoor adventures, from the tranquil to electrifying. Experience the thrill of whitewater rafting in West Virginia or downhill skiing in Vermont. Kayak and canoe on the lakes and rivers of the Adirondacks.
Bike the C&O Canal Trail from Washington, DC, through the Great Allegheny Passage to Pittsburgh. Take on the Appalachian Trail, the longest hiking-only foot path in the world.