Save 900 Miles of Driving, Gasoline and Wear and Tear on Your Car
But bring it with you. Leave the worries of long-distance driving behind. Onboard the Auto Train, you'll enjoy a stress-free journey by rail, skipping the traffic congestion on I-95. Put your feet up. Read a book or enjoy free WiFi. Take in the scenery. While you and your family travel in comfort, your vehicle rides along in an enclosed auto carrier. And now, our auto carriers offer even greater capacity to better accommodate your SUV or van.
Check-In, Baggage, Boarding  & Vehicle Requirements, Priority Vehicle Offloading
eTicketing Check-In Made Easy: Auto Train customers have the option to check in without physical tickets. Learn more about how Auto Train ticketless check-in enhances your travel experience.
Boarding, Baggage & Vehicle: Looking for boarding times, procedures, vehicle rules and restrictions on Auto Train? Visit Auto Train Boarding and Vehicle Requirements
Priority Vehicle Offloading: Speed up your journey with a time-saving upgrade option for Auto Train. Reserve Priority Vehicle Offloading and your vehicle will be one of the first offloaded from the train.
Choose Your Accommodations
Sit back and relax in your roomy coach seat or reserve a private Bedroom or Roomette.
Bedrooms: Our Bedrooms feature comfortable seating by day, with a private restroom and shower. In the evening, an attendant will convert the seats into sleeping berths.
Roomettes: Our Roomettes are designed for one or two people, with a restroom and shower facilities nearby.
Special Accommodations: We also offer special accommodations for families with small children and for customers with special needs.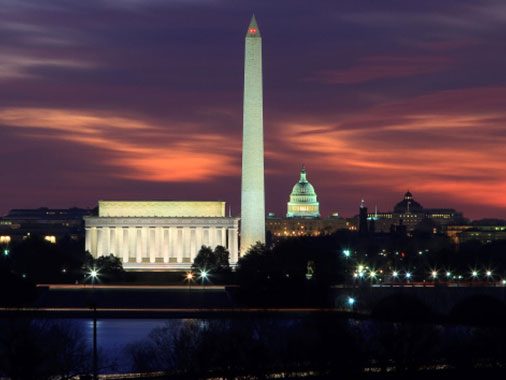 Route Highlights
Arrive in D.C.'s magnificent Union Station and set off to discover the city by foot, bike or Metro. Tour the monuments and museums of the National Mall, including the new National Museum of African American History and Culture.
Enjoy the organic beauty of the National Botanic Gardens or bike the towpaths of the old C&O Canal or miles of trails along the Potomac River. Marvel at the magnificent architecture of the Library of Congress, the Supreme Court and of course, the U.S. Capitol.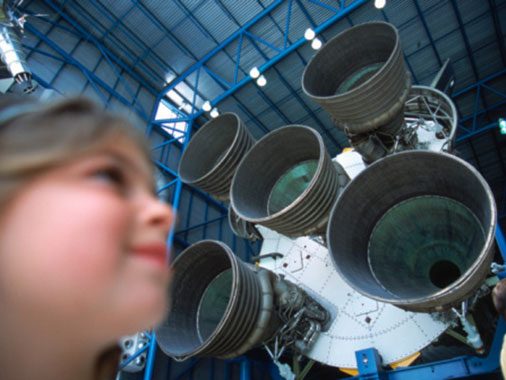 Route Highlights
Orlando, Florida
From the Magic Kingdom to the global tastes of Epcot to the Wizarding World of Harry Potter, Orlando is a playground for young and old alike. Laugh with the dolphins at Sea World or safari among the giraffes in the Animal Kingdom.
For truly out-of-this-world exploration, hop in your car for an hour's drive to Cape Canaveral and the Kennedy Space Center.