Spacious Superliner accommodations make your trip extra enjoyable, with showers and thoughtful amenities, friendly service and fine dining. Choose a wide, comfortable Reserved Coach seat, or make reservations for Sleeper Service accommodations. In the daylight hours, find a spot in the Sightseer Lounge, and enjoy the spectacular scenery roll past.
Full Dining Car breakfast service is available on southbound Train 59 while express continental breakfast service will be offered on northbound Train 58.
Cross Country Café
The City of New Orleans offers a culinary experience that includes a taste of its namesake city and the region. The bi-level car combines higher technology food and beverage preparation and service with improved ambience and atmosphere. Learn more about the Cross Country Café.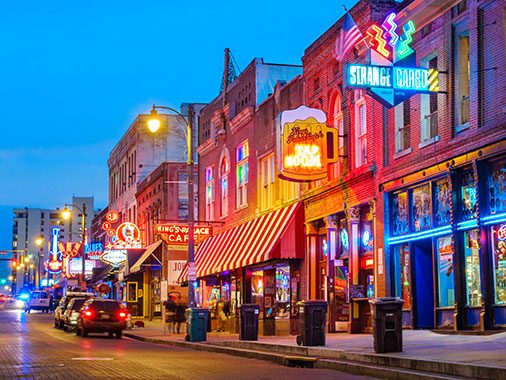 Route Highlights
Pay homage to rock and roll royalty at Elvis' Graceland before making tracks to Sun Studio, where the King and scores of other music legends recorded their hits. Grab some barbeque ribs at the Rendezvous then hit Beale Street and the other king's place – B.B. King's Blues Club, that is.
For sobering reminders of the struggle for equality and justice, the National Civil Rights Museum beckons and enlightens.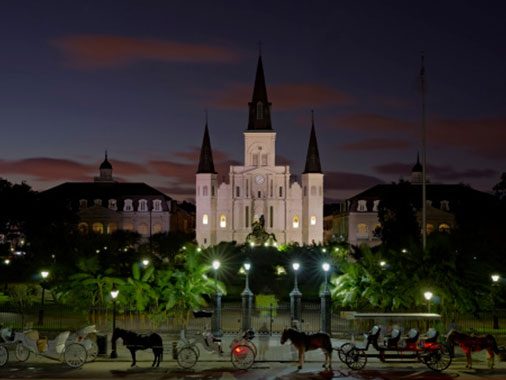 Route Highlights
Before you hit Bourbon Street, hit the Big Easy's other big shots, like the National World War II Museum where the sights, sounds and memories of the Greatest Generation remind us that freedom is not free. Meander along the shady streets of the elegant Garden District.
Then head back to French Quarter for shopping, dining and world-class jazz that calls out from every open door and invites you in.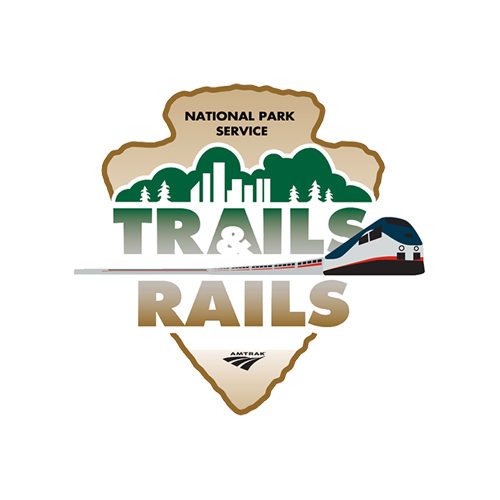 Trails & Rails - Heritage Appreciation Onboard
An innovative partnership program between the National Park Service and Amtrak, the Trails & Rails program provides Amtrak passengers with educational opportunities to foster an appreciation of a selected region's natural and cultural heritage and renews the long tradition of associating railroads with National Parks.
The Trails & Rails program onboard the City of New Orleans operates from New Orleans, Louisiana to Greenwood, Mississippi and is based out of New Orleans Jazz National Historical Park.