Frederick Douglass Tunnel Program
Frederick Douglass Tunnel Program
The Frederick Douglass Tunnel is the centerpiece of this program, featuring two new tunnel tubes serving primarily MARC and Amtrak passengers. The new tunnel is named in honor of Frederick Douglass, a Maryland native and an early leader in the fight for the rights of women and minorities. He was also a frequent railroad passenger after escaping to his freedom by boarding a train in Baltimore.

The Existing Tunnel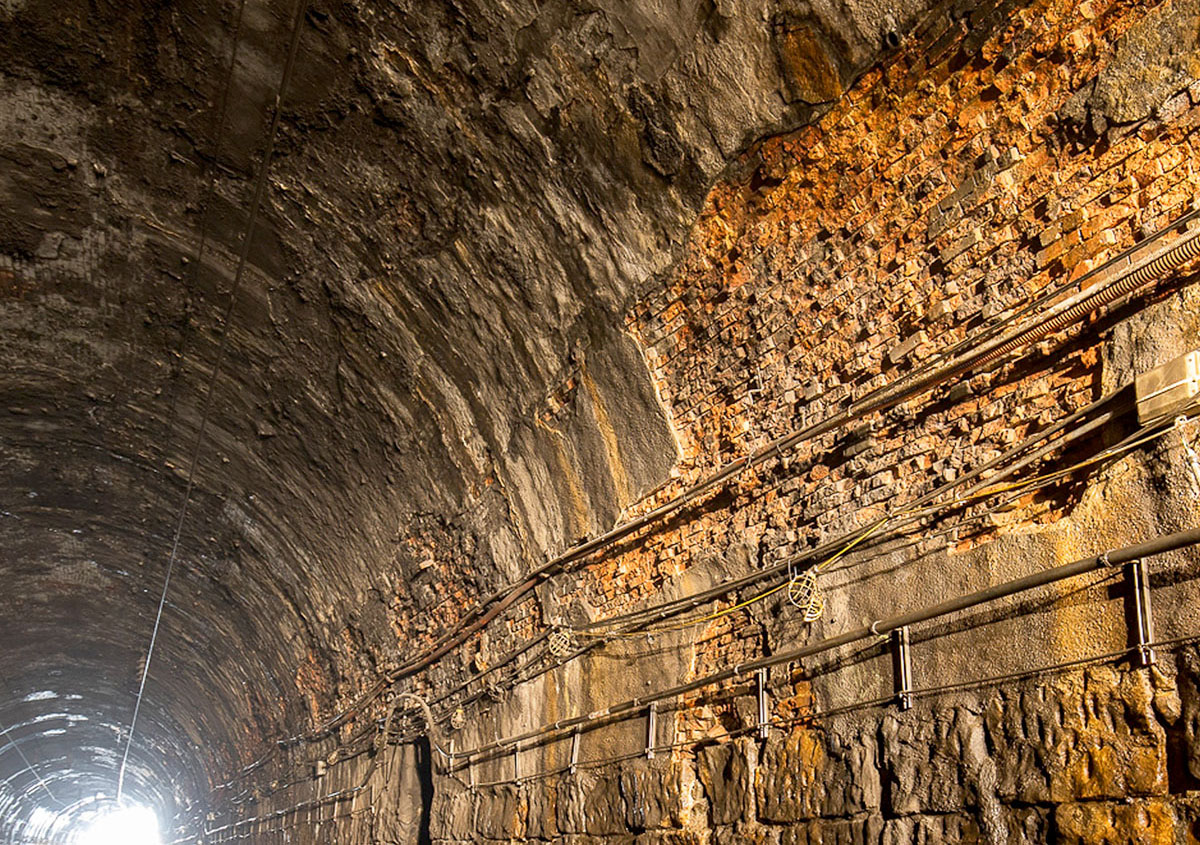 The B&P Tunnel, located in Baltimore, dates from the Civil War era. At nearly 150 years old, it is the oldest tunnel along this section of the Northeast Corridor (NEC) and is a bottleneck for operations of MARC and Amtrak passenger trains. The 1.4-mile tunnel, connecting Amtrak's Penn Station to MARC's West Baltimore station, is impacted by a variety of age-related issues including excessive water infiltration, a deteriorating structure, and a sinking floor. The tunnel does not include any of the modern fire and life safety systems that help keep passengers safe in the event of emergencies, and extensive maintenance is required. These factors are evidence that now is the time to provide the 9 million MARC and Amtrak customers in this area with a modern tunnel that delivers a faster, more reliable trip.

The New Tunnel Alignment
This program will modernize and transform a four-mile section of the NEC. The work will include the construction of:
Two new high-capacity tunnel tubes that will primarily serve electrified passenger trains
New roadway and railroad bridges
New rail systems, track and railroad infrastructure
A new ADA-accessible West Baltimore MARC station

Get Involved


Visit our community outreach page to learn about upcoming public meetings, our engagement in your community and how to stay up to date on the program.
Key Program Benefits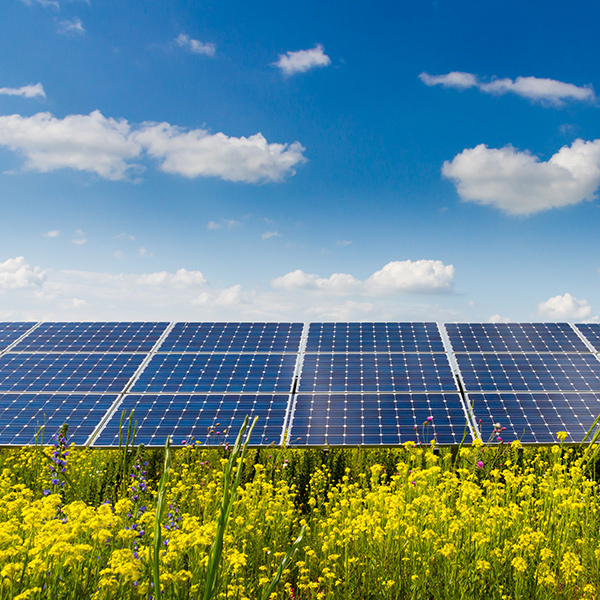 Sustainability
Promoting a More Sustainable Future with Electrified Trains
The two new Frederick Douglass Tunnel tubes being built will primarily serve electrified MARC and Amtrak trains. MDOT MTA will electrify its MARC Penn Line trains, and diesel freight trains will only be allowed in the two new tunnel tubes under temporary or emergency operations.
The program will also include solar power generation at multiple locations, making the Northeast Corridor even greener.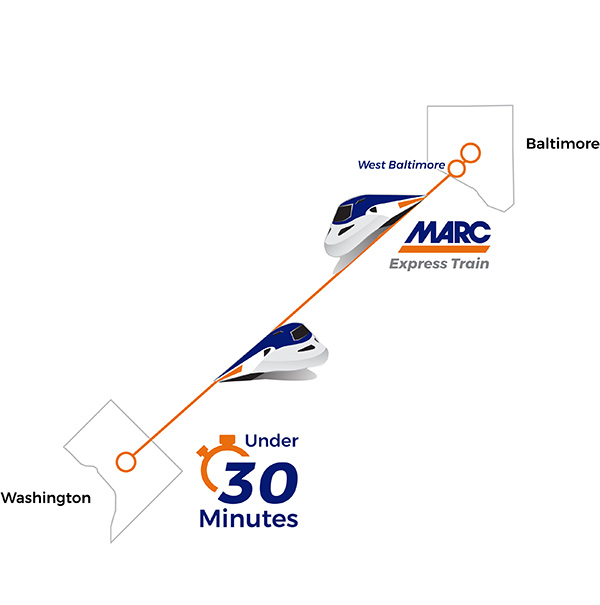 Time Savings
Enabling Baltimore to Washington in Under 30 Minutes
After the program is complete, MARC and Amtrak trains could travel between Baltimore and Washington in under 30 minutes.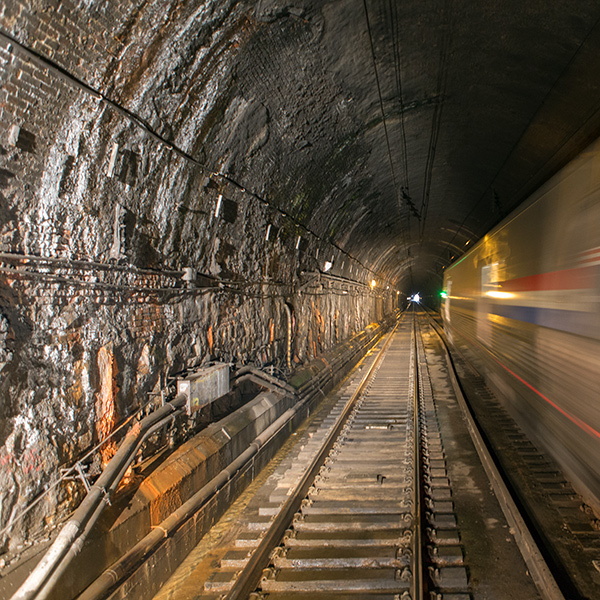 Safety
Making Travel Safer
The new Frederick Douglass Tunnel will include modern fire and life safety systems, including emergency egress pathways to the surface and fire ventilation systems that help keep passengers safe in the event of emergencies.
Join Us For Our Next Meeting
In Person
Tuesday, September 26, 2023
5 - 7 pm
Carver Vocational-Technical High School
2201 Presstman Street
Baltimore, MD 21216
Virtual
Thursday, September 28, 2023
5:30 - 7:30 pm
Get more information about our September open houses
In Person
Tuesday, September 26, 2023
5 - 7 pm
Carver Vocational-Technical High School
2201 Presstman Street
Baltimore, MD 21216
Virtual
Thursday, September 28, 2023
5:30 - 7:30 pm
Get more information about our September open houses
SIGN IN OR CREATE AN ACCOUNT
Passwords are case sensitive, should be at least 10 characters long and should include 1 uppercase and 1 lowercase alpha character, 1 number and 1 special character. ! " # $ % & ' ( ) * + , - . / : ; < = > ? @ [ \ ] ^ _ ` < | > ~

Enter the email address or member number associated with your account. We will send password reset instructions.

An email with password reset instructions is on the way.

That answer wasn't correct either. We've sent you an email with instructions to reset your password instead.

Continue as Signed In Sign Out