Experience
Experience a better way to travel. Spread out. Kick back. Sleep. Eat. Refresh. Step off the train and leap into the sights and sounds of the American landscape, from great cities to quaint towns and amazing vistas. Amtrak brings them all to you in comfort and convenience. So what are you waiting for? Hop aboard.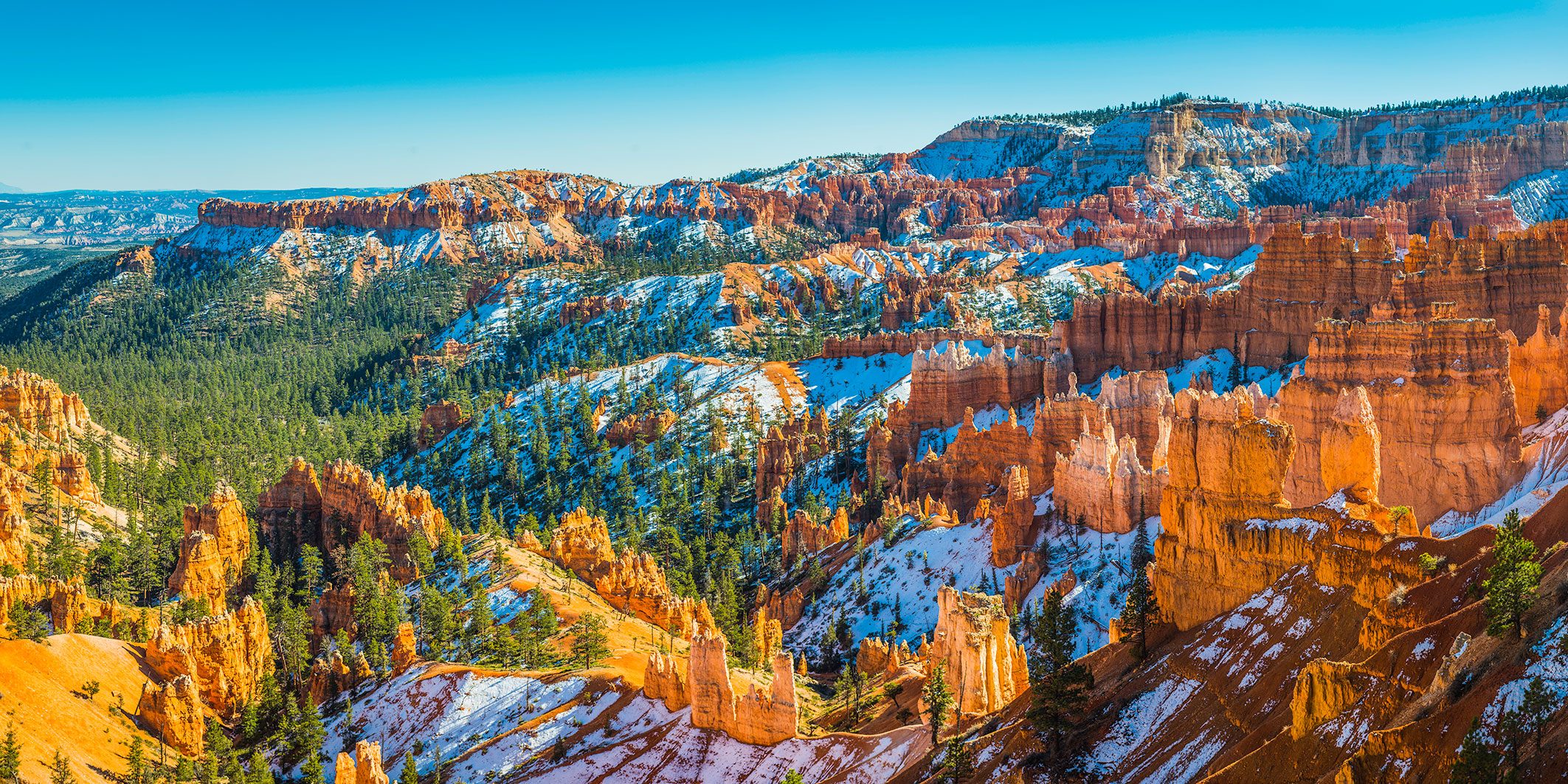 Explore Travel
Explore
Create your very own great American adventure on Amtrak's national network. Step right from the train and onto the sidewalks of big cities and small-towns. Tour historic landmarks and national parks. Visit museums and mountains; coastlines and concert halls. Savor regional cuisine and immerse in local culture. Whatever moves you, Amtrak will get you there.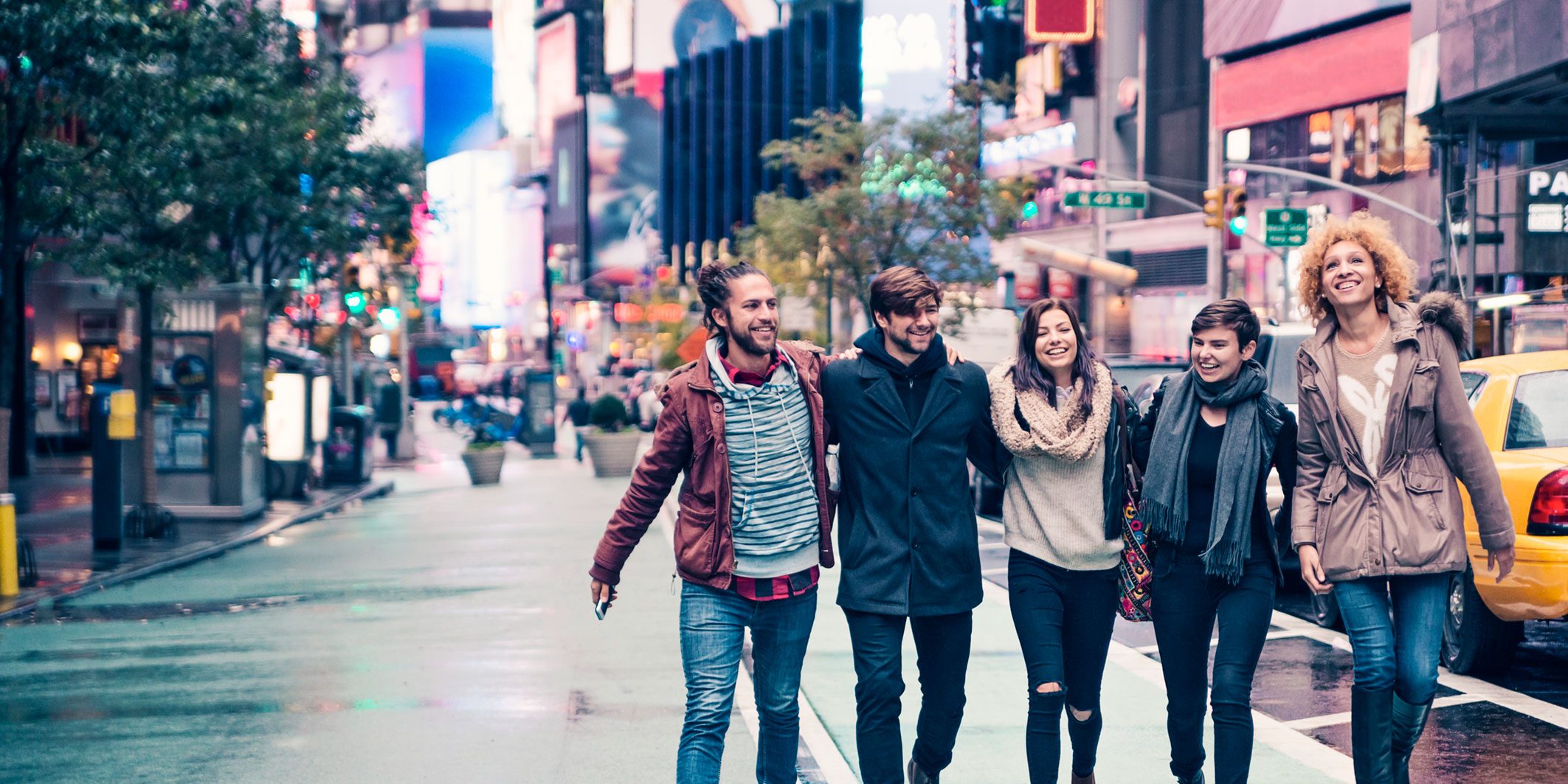 Enjoy Amtrak
Enjoy
Amtrak will help you discover the joys of traveling again. Enjoy wide seats, plug-in power, big windows and plenty of room to get up and stretch your legs. We even invite you to bring your bike, your board or your small pet along for the ride. And we keep the extra fees to a bare minimum so you can save your money for the fun stuff.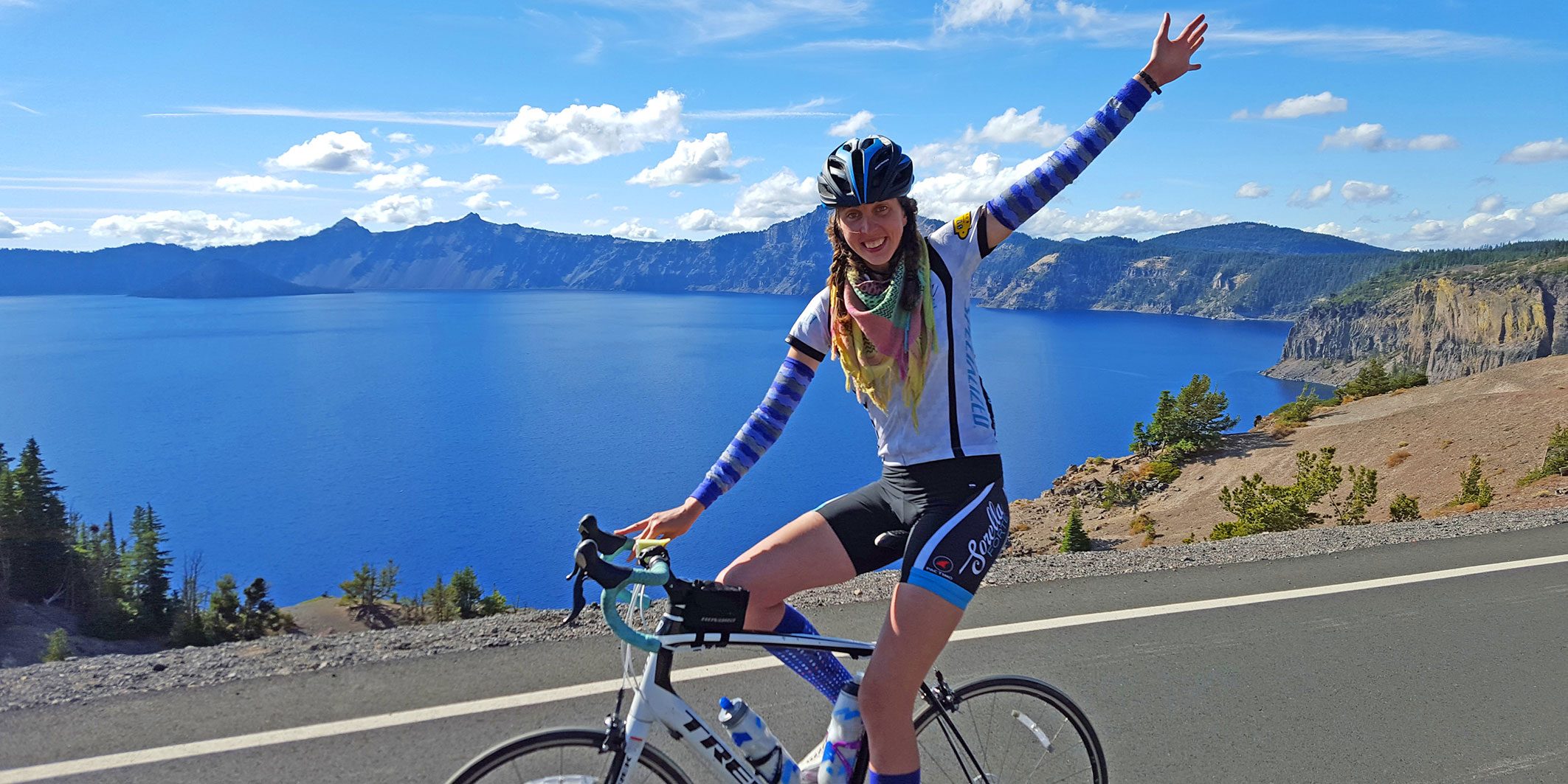 Save with Amtrak
Save Time. Save Money. Save the Environment.
No traffic jams and no parking fees. Let Amtrak rack up the miles while you enjoy hassle-free travel. Our trains will take you to the heart of the action quickly and safely while consuming less energy and producing fewer harmful contaminates than either cars or planes. Discover for yourself how Amtrak is the smarter way to go.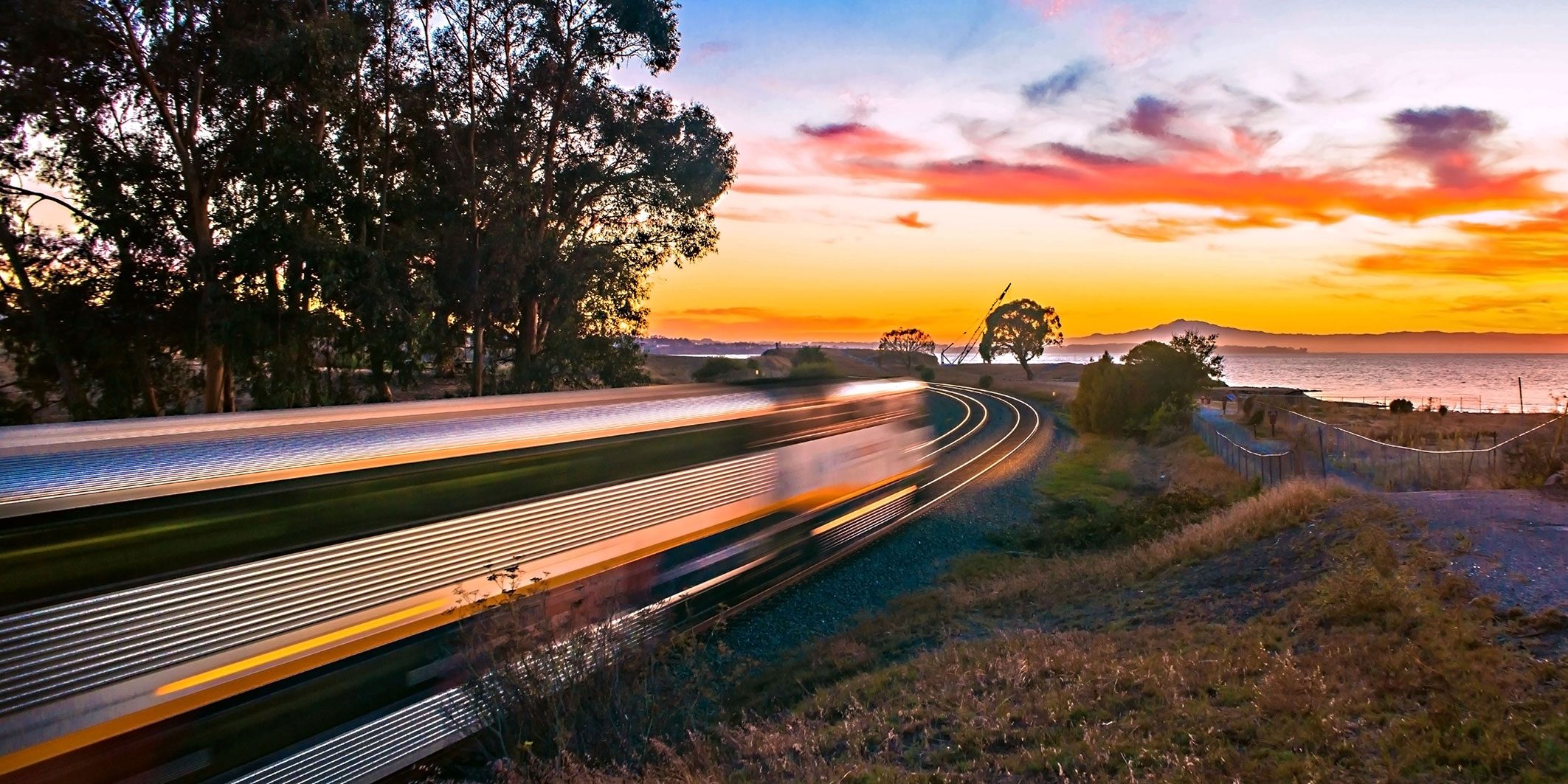 SIGN IN OR CREATE AN ACCOUNT