Amtrak Alerts Information and updates affecting travel
December 7, 2023 2:30 PM
Travel in Comfort
This legendary train with spectacular views feature First Class private rooms as well as Coach accommodations with enjoy big, comfortable seats and plenty of legroom.
Features & Amenities
Dining Options
Meals on This Train
Northbound: Lunch, Dinner, Breakfast, Lunch, Dinner
Southbound: Lunch, Dinner, Breakfast, Lunch, Dinner
Downloadable menus are updated regularly, but menu items and prices are subject to change and may be different from what is available onboard.
Take your small dog or cat along with you on the train. Before you go, learn more about the types of pets allowed, pet reservations and fares, approved pet carriers and additional details.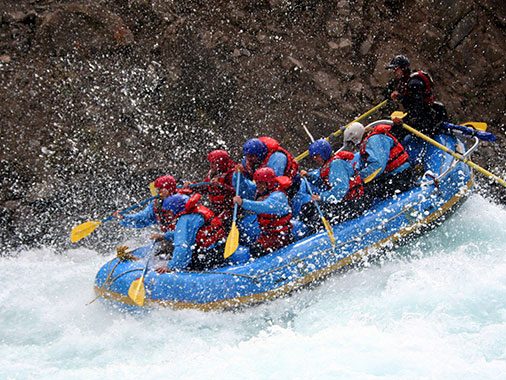 Route Highlights
Klamath Falls, Oregon
Bring your bike, your board and your rod and reel to explore some of the best outdoor adventures in the entire U.S. Experience world-class rafting, birding, golfing and hiking in the area between Klamath Falls, Oregon and Dunsmuir, California.
Gaze at the sapphire waters of Crater Lake and catch the thrill of traveling through the Cascades at 5,000 feet above sea level.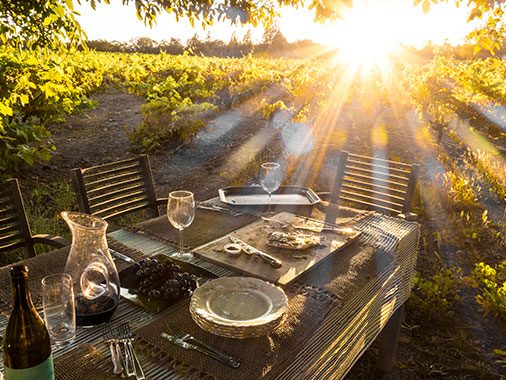 Route Highlights
San Luis Obispo, California
Beaches, vineyards, castles and churches beckon in San Luis Obispo. Taste the region's bounty at one of America's largest farmers' markets or enjoy the surf at Pismo and Avila beaches.
Marvel at the opulence of the Hearst Castle in San Simeon or the rustic reverence of the Mission San Luis Obispo de Tolosa. Hire a local sommelier and driver for an insightful and safe visit to some of the area's 30 wineries.
SIGN IN OR CREATE AN ACCOUNT
Passwords are case sensitive, should be at least 10 characters long and should include 1 uppercase and 1 lowercase alpha character, 1 number and 1 special character. ! " # $ % & ' ( ) * + , - . / : ; < = > ? @ [ \ ] ^ _ ` < | > ~

Enter the email address or member number associated with your account. We will send password reset instructions.

An email with password reset instructions is on the way.

That answer wasn't correct either. We've sent you an email with instructions to reset your password instead.

Continue as Signed In Sign Out