Pere Marquette
The Pere Marquette connects Chicago to "Beer City USA" in Grand Rapids, revealing Michigan's west coast's natural beauty. Stops along the way include St. Joseph and Holland where you can enjoy the area's wonderful beaches and rich Dutch heritage, including the annual Tulip Time Festival.
Blue Water
The Blue Water leaves from Chicago and travels to Kalamazoo, home to world-famous Bell's Brewery; "Cereal City" in Battle Creek; East Lansing near the State Capitol and Michigan State University, with intermediate station stops before reaching Port Huron — one of Michigan's oldest cities and a place rich in the maritime history of the Great Lakes.
Wolverine
The Wolverine also departs from Chicago with stops in New Buffalo, Jackson, and Ann Arbor near the University of Michigan, and intermediate stations in and around metro Detroit where you can visit the "Motor City," relive the famous Motown sound or catch a Detroit Lions or Red Wings game.
Business Class on Michigan Services
Enjoy an enhanced travel experience in Business Class on Michigan Services and you'll have access to exclusive amenities such as a fully refundable ticket if canceled prior to departure, 25% point bonus for Amtrak Guest Rewards members, seating in a dedicated car with a service attendant and complimentary coffee and tea. Business Class passengers can also purchase access to the Metropolitan Lounge in Chicago.


Discover All Michigan Has to Offer by Train
For business or pleasure, to and from Michigan, Amtrak Midwest is the easiest, most comfortable way to travel.
Plan a Trip Today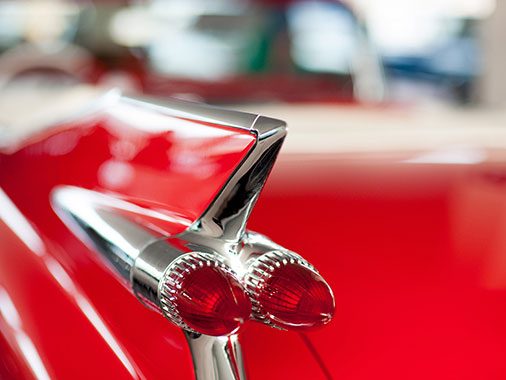 Route Highlights
Detroit, Michigan
Celebrate the city of innovators at the Henry Ford Museum and the Motown Museum. Savor the city's rich ethnic history with the great flavors of Greece, Lebanon and Poland. Get cultured at the Detroit Opera House and the Detroit Institute of the Arts or thrill to the speed and spray of hydroplane races on the Detroit River.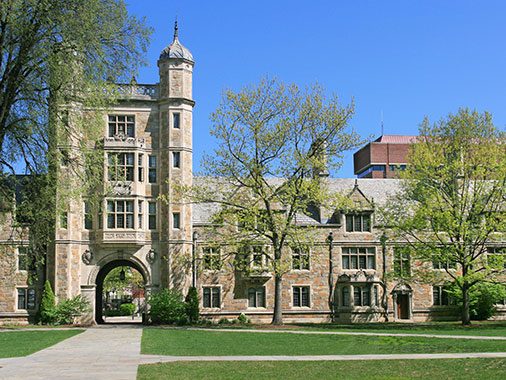 Route Highlights
Ann Arbor, Michigan
Experience art fairs, folk festivals and frenzied football fans. Play a round—or two—at the award-winning Leslie Park Golf Course. Rent a raft, tube, canoe or kayak and hit the Huron River Water Trail. Discover art galleries, jazz clubs, fresh fare and even hidden fairy doors.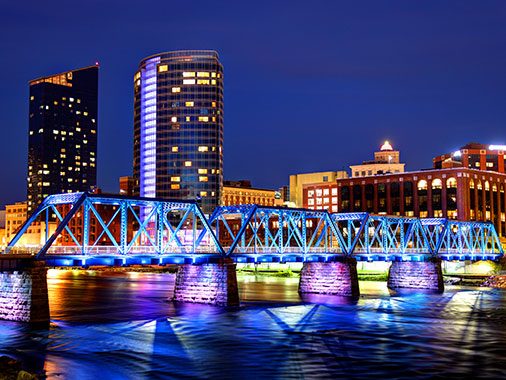 Route Highlights
Grand Rapids, Michigan
Quench your thirst on Beer City USA's trail of more than 40 local craft breweries. Climb Lake Michigan's towering sand dunes or pedal your way around miles of urban and scenic bike trails. Enjoy live music and innovative art at the Frederik Meijer Gardens and Sculpture Park.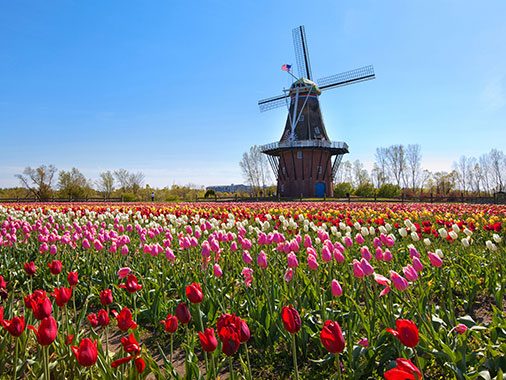 Route Highlights
Holland, Michigan
Welkom to a city of tulips, windmills, beaches and bistros. Watch a 250-year-old Dutch windmill actively grind wheat berries. Get lost in a sea of colors amid the millions of tulips, daffodils, hyacinths and crocus at the Veldheer Tulip Gardens.
Hit the beach or charter a boat to soak up cool lake breezes before heading back to shore to enjoy award-winning local brews, wines and farm-to-table fare.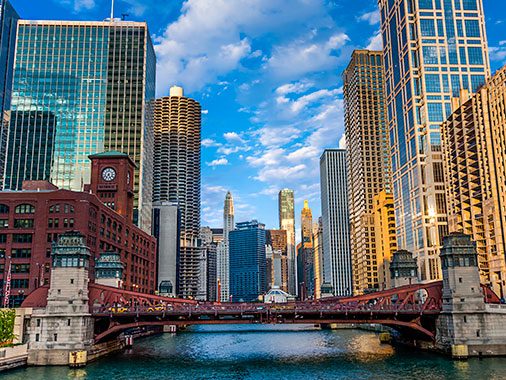 Route Highlights
From the grandeur of Grant Park's Buckingham Fountain to iconic museums and skyscrapers, see for yourself why Chicago was once dubbed "Paris on the Prairie." Engage in retail therapy on the Magnificent Mile or root for the home team, be it the Sox or the Cubbies at famed Wrigley Field.
Chicago will satisfy whatever you hunger for, from hot dogs and deep dish to culture and comedy.