Amtrak Alerts Information and updates affecting travel
Effective October 16 - December 22, 2023
Effective December 22 - January 1, 2023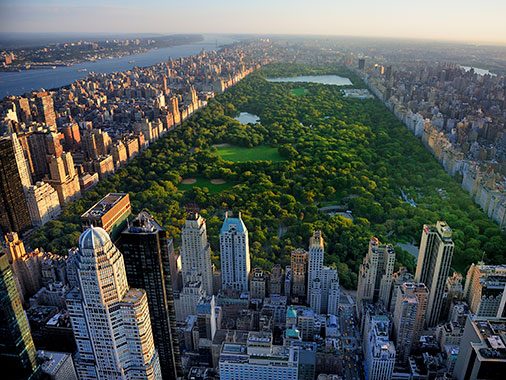 Route Highlights
The City that Never Sleeps invites you to catch a show, walk the High Line's elevated urban oasis or stroll the Brooklyn Bridge. Explore Central Park on bike or marvel at the metropolis from the top of the Empire State Building. Catch a ferry to Lady Liberty and then explore your roots at Ellis Island.
Experience great art and architecture at the Guggenheim, stare at the stars at the Hayden Planetarium and pause to reflect on America's heartache and heroes at the National September 11 Memorial & Museum.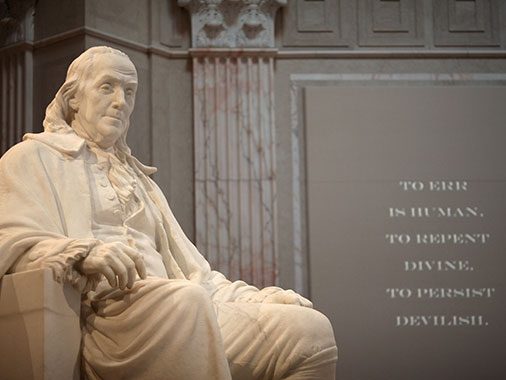 Route Highlights
Art, history, science and gastronomy blend beautifully in the City of Brotherly Love. Tour Independence Hall, where history was made with the stroke of many pens. Walk the narrow, cobblestone streets where our forefathers pondered the path to liberty.
Visit the Franklin Institute where its namesake inspires today's scientists or check out the world-class collections of the Philadelphia Museum of Art. Then treat your taste buds to cheesesteaks, hoagies and cannoli at the Reading Terminal Market.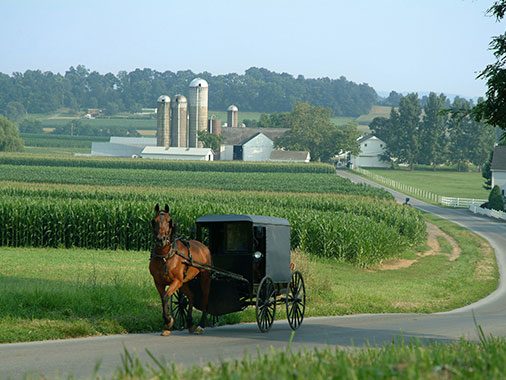 Route Highlights
Lancaster & Pennsylvania Dutch Country
Ditch the diet. As the "snack food capital" of the U.S., Pennsylvania's Dutch Country offers factory tours where you can sample salty favorites like potato chips and pretzels. Then head to Hershey, the Sweetest Place on Earth, where the aroma of chocolate fills the air.
Finish your visit with a stop at an Amish market for some farm fresh vegetables, meats, cheeses and of course, Shoofly pies.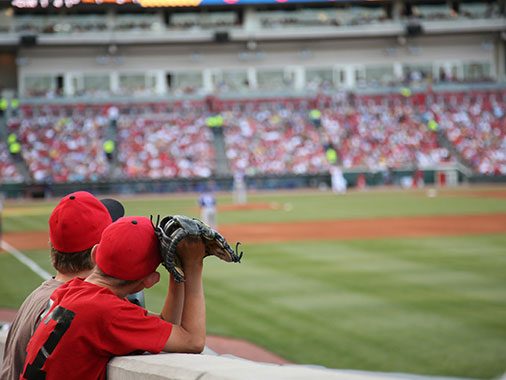 Route Highlights
Harrisburg, Pennsylvania
Immerse yourself in Civil War history at the National Civil War Museum and on the battlefields of Gettysburg. Tour the majestic state capitol, catch a ballgame on City Island or hop aboard the Pride of Susquehanna riverboat.
Spend a day in Hershey, the Sweetest Place on Earth, where the aroma of chocolate fills the air and rollercoasters, a zoo, gardens and outlets offer thrills to satisfy all tastes.