Vacations in North Carolina by Train & Thruway Bus
Eastern North Carolina Attractions within Your Reach

Traveling to North Carolina on Amtrak has never been easier. In addition to the destinations and North Carolina attractions Amtrak trains already reach, you can take Amtrak Thruway buses to eight more destinations. Visit historic sites, experience the culture and cuisine, take a battlefield tour or vacation at one of the beaches in North Carolina with family and friends.
Amtrak North Carolina Thruway buses go in two directions from Wilson: one travels to Morehead City, with stops in Greenville, New Bern and Havelock on the northern route; the other travels to Wilmington with stops in Goldsboro, Kinston and Jacksonville on the southern route. Amtrak Thruway bus service takes you there with seamless and convenient connections to and from the Carolinian and Palmetto train in Wilson, NC, extending your travel destinations.
Like our trains, Thruway buses utilize full-size, modern intercity coaches with comfortable reclining seats, abundant legroom, onboard restroom and WiFi. Book your ticket online, through our mobile applications, 24 hours by phone or at the station. Thruway bus passengers must be ticketed before boarding coach to obtain through fares. Baggage is limited to two carry-on items. Checked baggage service is available on the Carolinian and Palmetto trains for your travel to/from Wilson, NC.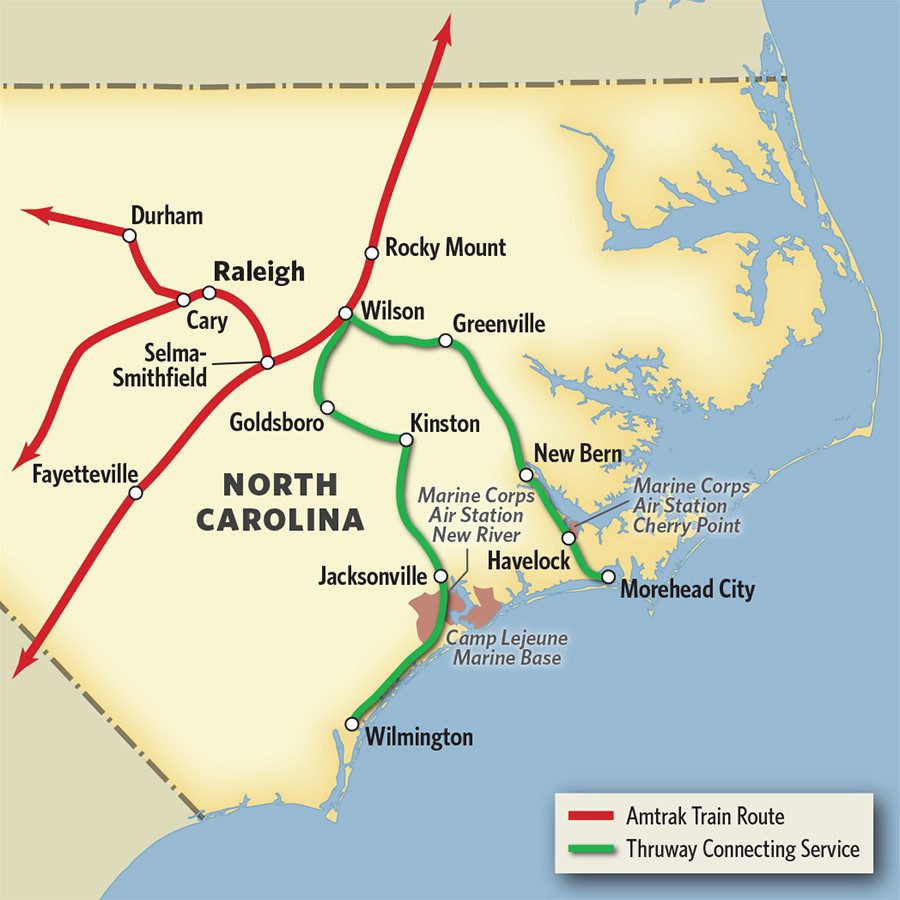 Things to Do in Eastern North Carolina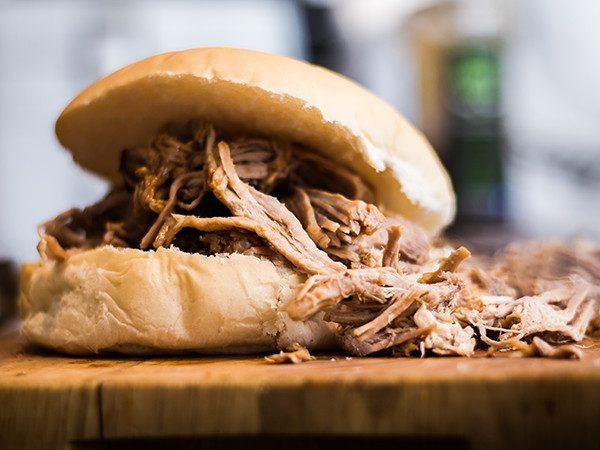 Home of Seymour Johnson Air Force Base, Mt. Olive Pickle Company and famous for the best barbeque in Eastern North Carolina, it's destination with rich cultural and heritage roots, captivating visitors and residents alike.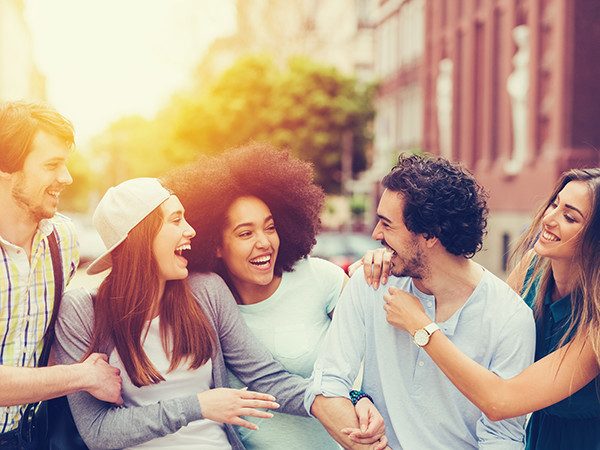 The Amtrak Thruway bus station in Greenville is right next to the East Carolina University Downtown District. Greenville is a major industrial and economic center for Eastern North Carolina — a center for education, industry, medicine and culture.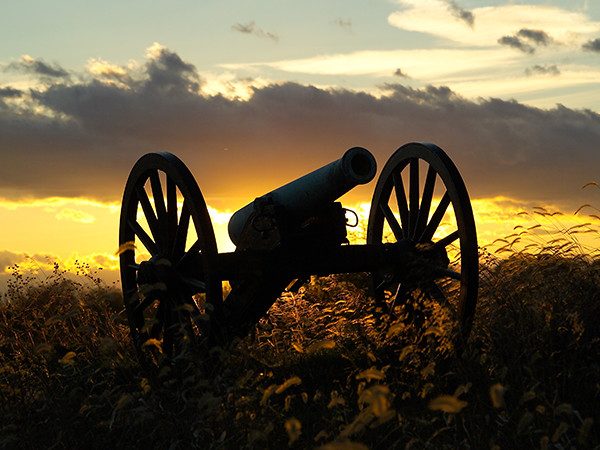 The Amtrak Thruway bus takes you right to the Kinston Visitor and Information Center, within walking distance to the Wil King Memorial Park - First Battle of Kinston. You can also make an appointment for a private battlefield tour.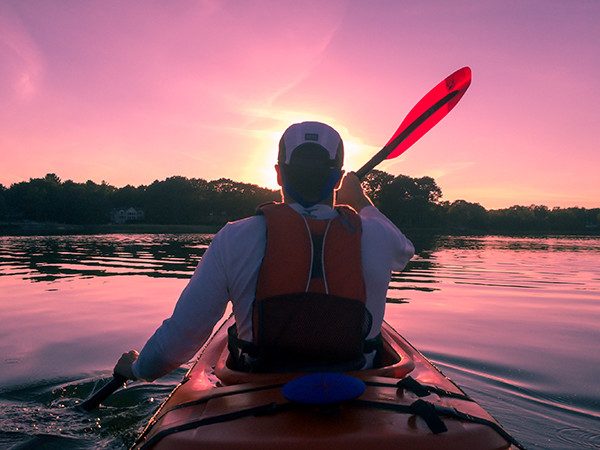 Home to Camp Lejeune and New River Air Station, Jacksonville has a rich and distinct history and deep military roots, as well as environmental facilities, arts and outdoor activities. Visit the Lynnwood Zoo, discover interesting farms or simply enjoy nature by hiking, kayaking and fishing.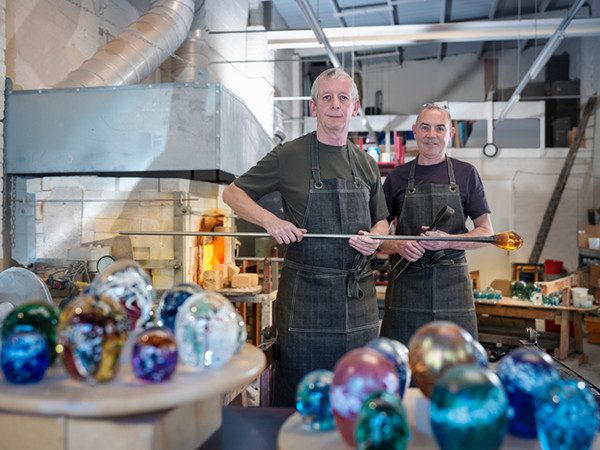 The station is only five minutes from the Burchetta Glassblowing Studio and Gallery and 12 minutes from the historic downtown river district and Riverwalk that winds around the storied Cape Fear River to colorful island beaches. Amtrak is a great way for students traveling to/from the University of North Carolina (UNC) Wilmington campus. Wilmington charms visitors with an independent spirit that nourishes and recharges the soul.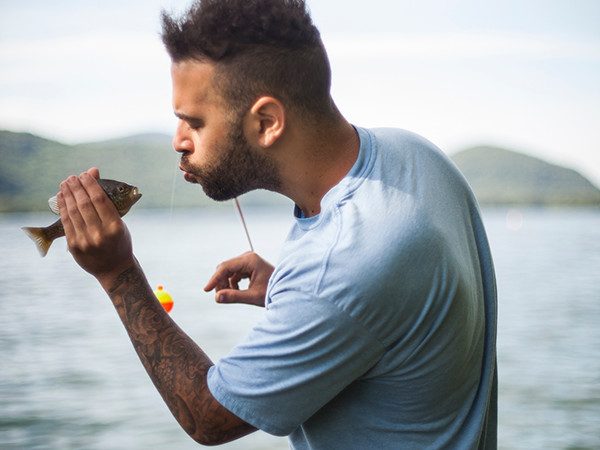 The bus stop is right across the street from the History Place, where you can discover the coastal heritage, enjoy the museum and tea. In Morehead City, the streets are lined with marinas, restaurants, shops and art galleries; all in celebration of rich history and natural splendor. Boating or fishing, seafood or coastal arts and crafts, the city offers rich exploration to every curious traveler.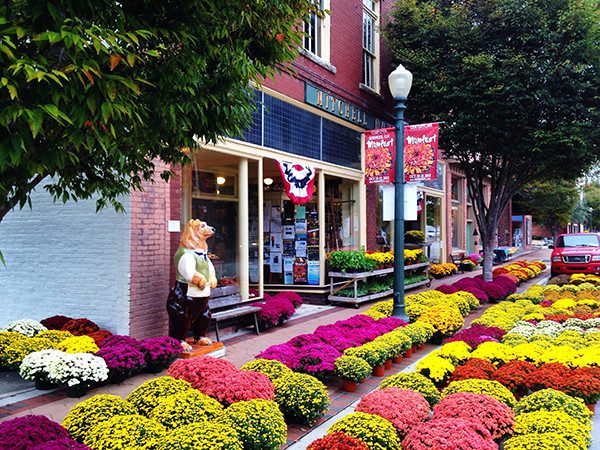 The bus stop is by the New Bern-Craven County Convention & Visitor Center, next to the Union Point Park by the waterfront. Two beautiful rivers meet in New Bern, where you'll find Tryon Palace, spectacular gardens, historic homes, quaint shops, cozy restaurants and lively entertainment.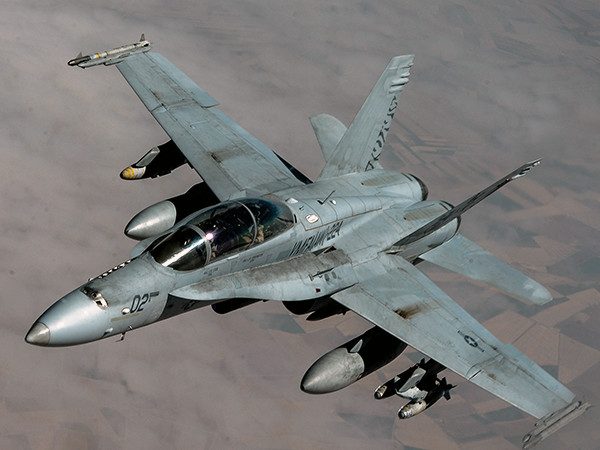 The bus stop is right by the Havelock Tourist & Event Center. Home of Marine Corps Air Station Cherry Point, located midway between historic New Bern and the beautiful beaches of the Crystal Coast, Havelock is a great place to live or visit, blending old fashioned Southern hospitality with a cultural diversity.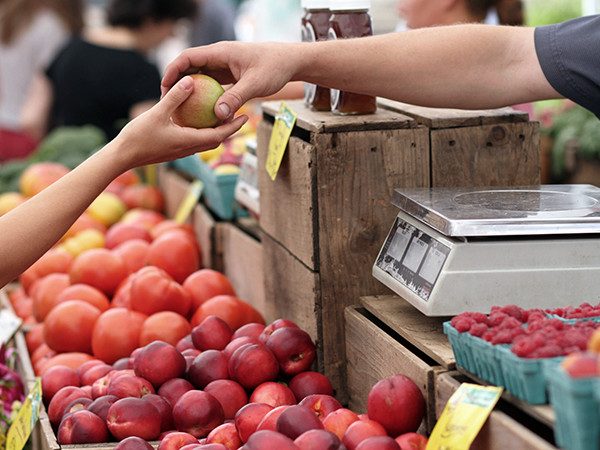 If you have time between your connections at the Wilson train station, you'll enjoy this special bonus to your trip. The train station is close to the Imagination Station Science Museum and less than a mile from the downtown area. First incorporated as a farm market, Wilson has taken great care to preserve its past and embrace the future. Wilson is full of fun, nostalgia, historic sites and modern comforts for you to enjoy.

SIGN IN OR CREATE AN ACCOUNT
Passwords are case sensitive, should be at least 10 characters long and should include 1 uppercase and 1 lowercase alpha character, 1 number and 1 special character. ! " # $ % & ' ( ) * + , - . / : ; < = > ? @ [ \ ] ^ _ ` < | > ~

Enter the email address or member number associated with your account. We will send password reset instructions.

An email with password reset instructions is on the way.

That answer wasn't correct either. We've sent you an email with instructions to reset your password instead.

Continue as Signed In Sign Out