Business Class on the Missouri River Runner
Enjoy an enhanced travel experience in Business Class on the Missouri River Runner and you'll have access to exclusive amenities such as a fully refundable ticket if canceled prior to departure, 25% point bonus for Amtrak Guest Rewards members, seating in a dedicated car, complimentary non-alcoholic beverages.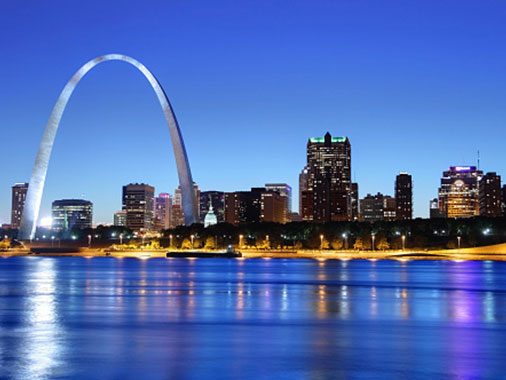 Route Highlights
Ride to the top of the Gateway Arch and marvel at the engineering behind America's tallest monument. Catch nine innings with the Cardinals or get giddy amid the slides and rooftop thrills of City Museum. Tour beautiful Union Station and visit the Anheuser-Busch Brewery—and the Clydesdales.
Explore the museums, zoo and planetarium at Forest Park and dig into a true St. Louis treat, gooey butter cake.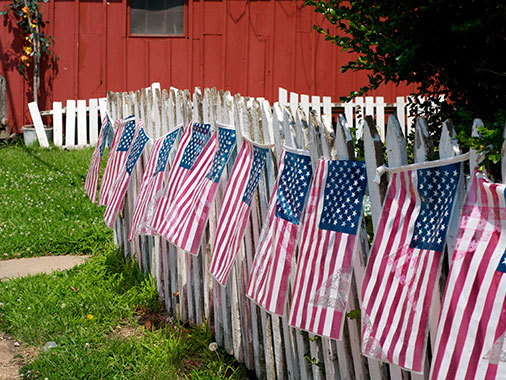 Route Highlights
Independence, Missouri
Uncover the "give 'em hell" spirit of hometown hero Harry S. Truman at his presidential museum and birthplace. Experience the fortitude of Missouri's settlers at the National Frontier Trails Museum and get a glimpse of 19th century railroad life at the remarkably preserved and relocated 1879 Chicago & Alton Depot.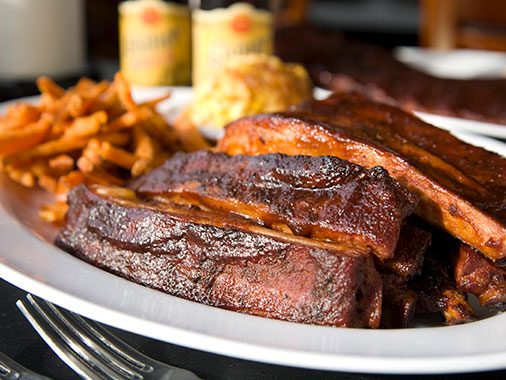 Route Highlights
Discover 19th century Americana at the Arabia Steamboat Museum and 20h century sacrifice at the National World War I Museum. Visit the historic 18th and Vine Jazz District where the American Jazz and Negro Leagues Baseball Museums invite you to see American culture and sport in a whole new light.
Hit the Power and Light District for an energetic mix of shops, bars, restaurants and live entertainment.