Business Class on the Vermonter
Enjoy an enhanced travel experience in Business Class on the Vermonter and you'll get reserved seating and access to exclusive amenities such as a fully refundable ticket if canceled prior to departure, 25% point bonus for Amtrak Guest Rewards members, leather seating with footrests and complimentary non-alcoholic beverages.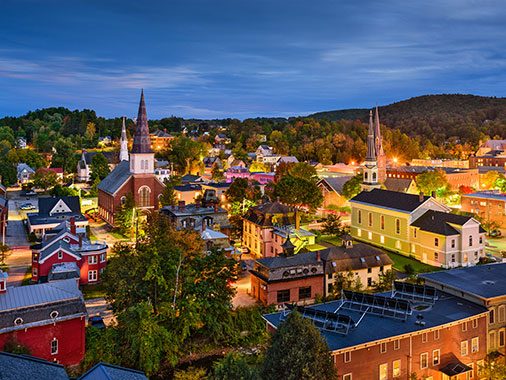 Route Highlights
Montpelier, Vermont
Tour Vermont's beautifully preserved gold-domed state capitol. Hike the hills of Camels Hump State Park or climb to the top of Hubbard Park's five-story stone observation tower for a different high-altitude perspective.
Visit a "sugar house" to get your fix of Vermont's famed maple syrup or try a different kind of treat at an award-winning winery.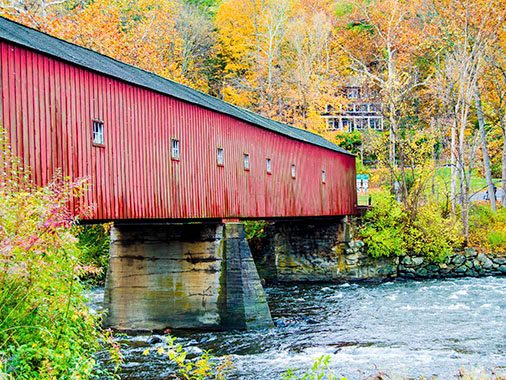 Route Highlights
Brattleboro, Vermont
Meander along quaint streets amid mom-and-pop shops, where you can purchase farm fresh goodies for a picnic on nearby Mt. Wantastiquet. Swim, fish, kayak or canoe through the heart of downtown on the Connecticut River. Indulge in libations and lilting melodies at a local Pub Sing.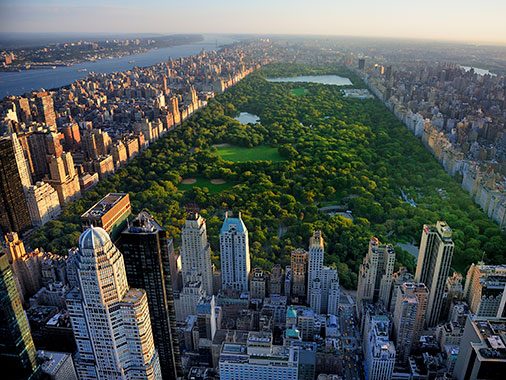 Route Highlights
The City that Never Sleeps invites you to catch a show, walk the High Line's elevated urban oasis or stroll the Brooklyn Bridge. Explore Central Park on bike or marvel at the metropolis from the top of the Empire State Building. Catch a ferry to Lady Liberty and then explore your roots at Ellis Island.
Experience great art and architecture at the Guggenheim, stare at the stars at the Hayden Planetarium and pause to reflect on America's heartache and heroes at the National September 11 Memorial & Museum.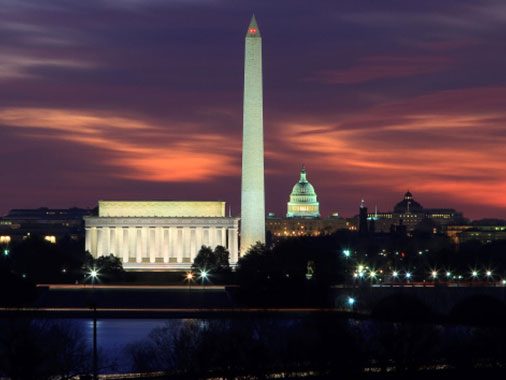 Route Highlights
Arrive in DC's magnificent Union Station and set off to discover the city by foot, bike or Metro. Tour the monuments and museums of the National Mall, including the new National Museum of African American History and Culture.
Enjoy the organic beauty of the National Botanic Gardens or bike the towpaths of the old C&O Canal or miles of trails along the Potomac River. Marvel at the magnificent architecture of the Library of Congress, the Supreme Court and of course, the U.S. Capitol.