Enjoy the Bus Alternative between Seattle and Vancouver: Train Travel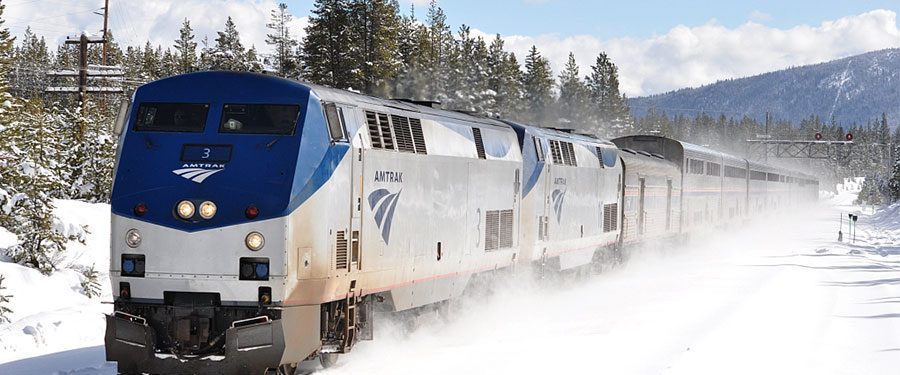 Amtrak Trains: a Smarter Travel Option than the Bus
Amtrak Trains: a Smarter Travel Option than the Bus
Whether you're traveling for work, a weekend getaway or a family visit, Amtrak station locations simplify your trip between Seattle and Vancouver. No matter your travel purpose, the bus between Seattle and Vancouver is slower and less picturesque than Amtrak train routes. Both Pacific Central Station in Vancouver and King Street Station in Seattle rest in the heart of each city, providing immediate access to metro buses, taxis, hotels and popular attractions.
Popular Attractions Near Each Train Station
If you're looking to get started with your trip immediately after detraining, you're in luck. Both the Seattle King Street Station and the Vancouver Pacific Central Station put riders within close proximity of many neighboring attractions.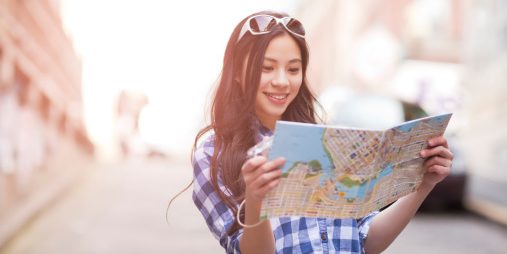 Passengers destined for the Seattle King Street Station can walk to SAFECO field and CenturyLink field for a Mariners or Seahawks game. Other close and prominent sites include Pioneer Square, Seattle's historic district, the original Starbucks, and the Seattle's towering space needle.
Likewise, passengers destined for the Vancouver Pacific Central Station can walk or find quick transportation to a host of prevalent localities. If you're traveling with kids, consider soaking in a bit of inspiration at Science World. Head over to the Vancouver lookout for a 360-degree view of the city or appreciate fine art at the Vancouver Art Gallery.

Onboard Benefits
Traffic delays that affect buses and cars won't be an issue when you opt to ride the Amtrak Cascades or Coast Starlight. The Amtrak Cascades and Coast Starlight will escort you north and south along the astonishing Pacific Rim, providing a host of amenities. You'll appreciate the wide reclining seats, electric outlets for your mobile equipment and a Quiet Car to relax in. Something you won't find on a bus from Vancouver to Seattle but you will on the train is the Bistro car where passengers can purchase delicious microbrews, wines, regional cuisines and famous Seattle coffee blends. You can even bring your bike to and from Vancouver and Seattle.
We even offer great deals to our passengers traveling alone or with family. Children ages 2 through 12 ride at half-price every day and infants ride for free. Travelers in large groups (20 or more) are eligible for up to 20% off each passenger's ticket cost. Others who benefit from choosing the train over the bus include, but are not limited to: Seniors, Military, Veterans and Rail Passengers Association Members. No matter who you are, if you buy your ticket 14 days in advance, you'll receive 25% off the lowest available fares.
Tickets can be booked anytime online, over the phone or at the station. You can complete your trip with our easy to book hotels and car rentals in your destination. So forget the bus from Seattle to Vancouver and take the train instead.
SIGN IN OR CREATE AN ACCOUNT
Passwords are case sensitive, should be at least 10 characters long and should include 1 uppercase and 1 lowercase alpha character, 1 number and 1 special character. ! " # $ % & ' ( ) * + , - . / : ; < = > ? @ [ \ ] ^ _ ` < | > ~

Enter the email address or member number associated with your account. We will send password reset instructions.

An email with password reset instructions is on the way.

That answer wasn't correct either. We've sent you an email with instructions to reset your password instead.

Continue as Signed In Sign Out