Walkable Downtowns
Once you step off the train, there's easy access to Vermont's downtown hotels, B&B's and inns. There's no need for shuttles or layovers upon arrival. Vermont's downtowns are home to unique local businesses, locavore restaurants, historic architecture, as well as rich cultural and social activities.
Arrive on Time
There's no worries about road construction, traffic or weather delays when you're leisurely enjoying the views of the Hudson River Valley and Vermont's farms, villages and Green Mountains. The Ethan Allen Express connects you to year-round outdoor adventures. Go ahead, skip the cab ride and go for the train.
Enjoy the Journey
Ride in comfort and take in the scenery and amenities. Whether you're from Washington, DC, Philadelphia, New York or anywhere along the way, the scenic route is by train. For your convenience, light fare, snacks and beverages are available in the Café Car. For added comfort, reserve a Business Class seat and enjoy a fully refundable ticket if canceled prior to departure, 25% point bonus for Amtrak Guest Rewards members, leather seating with footrests and complimentary non-alcoholic beverages.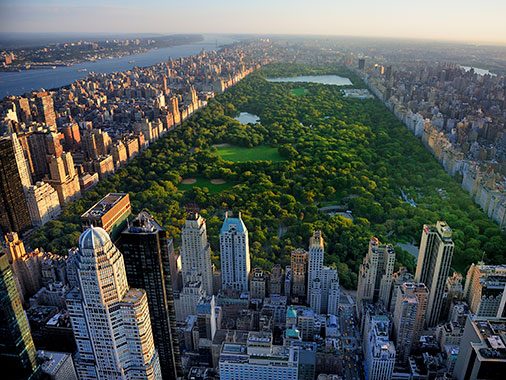 Route Highlights
The City that Never Sleeps invites you to catch a show, walk the High Line's elevated urban oasis or stroll the Brooklyn Bridge. Explore Central Park on bike or marvel at the metropolis from the top of the Empire State Building. Catch a ferry to Lady Liberty and then explore your roots at Ellis Island.
Experience great art and architecture at the Guggenheim or stare at the stars at the Hayden Planetarium.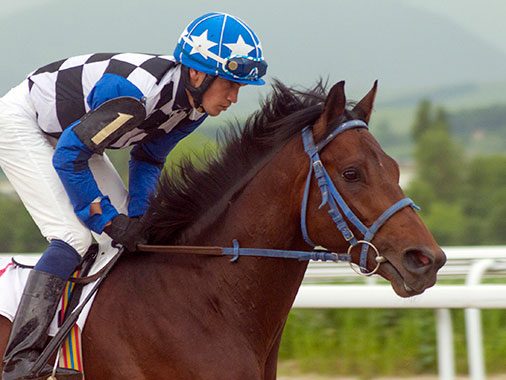 Route Highlights
Saratoga Springs, New York
Get lost in time and experience Saratoga Springs just like a 19th century tourist. Stroll past grand Victorian architecture, sip from 21 public mineral springs and play the odds at its historic racetrack.
Re-live history on the battlefields of Saratoga National Historic Park before mixing in a round of golf, shopping and dining for a modern day cure to all that ails you.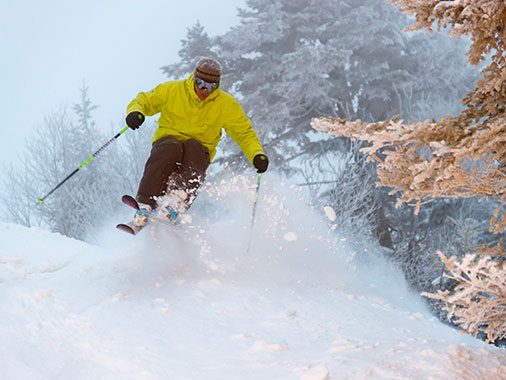 Route Highlights
Rutland, Vermont
Whatever the season, Rutland beckons outdoor enthusiasts. Marvel at magnificent fall colors, ski some of the best mountains in the east, ride a summertime alpine slide or test your mountain biking skills.
When hunger hits, satisfy your appetite with the four-season flavors of Vermont's largest year-round farmers market.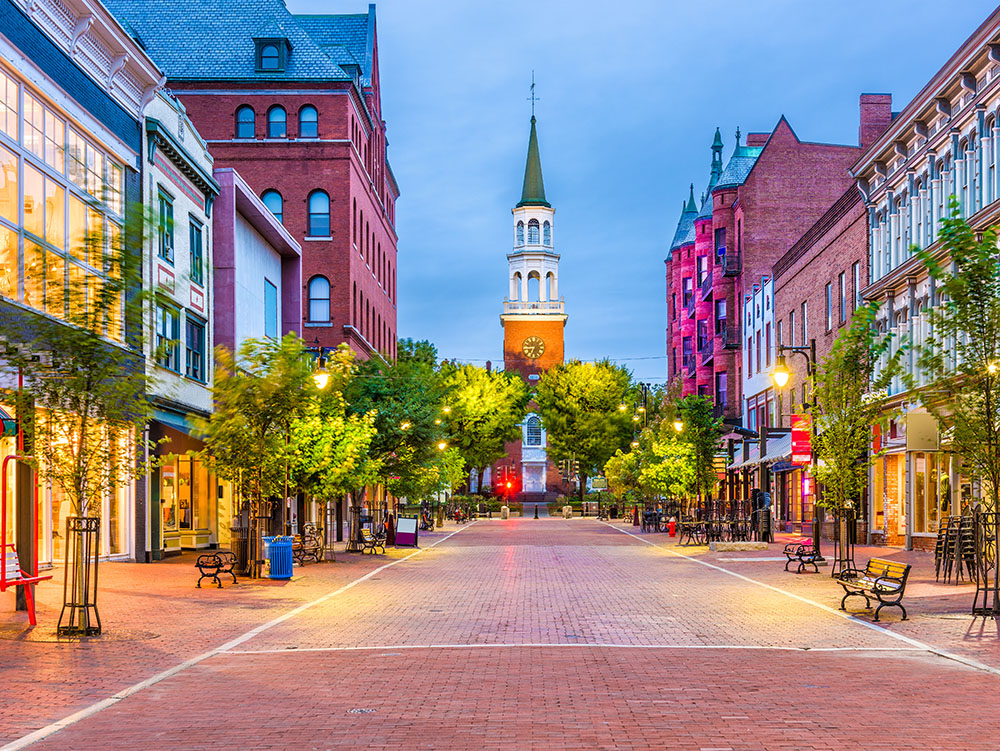 Route Highlights
Stroll along the shores of Lake Champlain or sail its waters on a breathtaking sunset cruise. Get fresh at local farmers' markets and wet your whistle by partaking in the local "brewing culture."
Indulge in consumer therapy along the four-block pedestrian Church Street Marketplace of shops, restaurants, cafes and bakeries. Brush up on history at the Ethan Allen Homestead and the Shelburne Museum.