Soak up the scenery in a wide, comfortable Reserved Coach seat, or upgrade to Business Class and enjoy a fully refundable ticket if canceled prior to departure, 25% point bonus for Amtrak Guest Rewards members, seating in a dedicated car, leather seating with extra legroom and footrests, a complimentary non-alcoholic beverage and access to the Metropolitan Lounge at Chicago - Union Station. Even better, reserve spacious Viewliner bedroom accommodations to make your trip more enjoyable, with a variety of room types, friendly service and delicious dining.
Checked baggage service is available at most staffed stations on this route. Look for the checked baggage icon when making your reservation to ensure this service is available at your desired departure and arrival points.
Features & Amenities
Accommodations vary by train.
Dining Options
Meals on This Train
Eastbound: Dinner, Breakfast, Lunch, Dinner
Westbound: Breakfast, Lunch, Dinner, Breakfast
Sample Menus
Downloadable menus are updated regularly, but menu items and prices are subject to change and may be different from what is available onboard.
Take your small dog or cat along with you on the train. Before you go, learn more about the types of pets allowed, pet reservations and fares, approved pet carriers and additional details.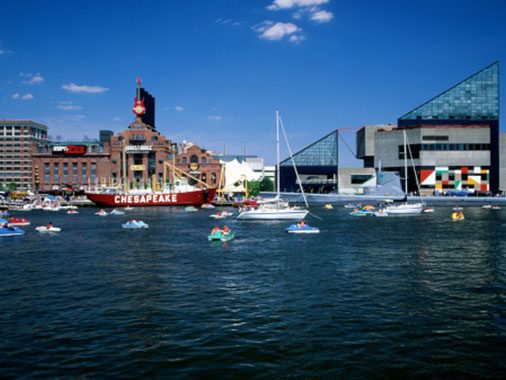 Route Highlights
Enchantment abounds in the history, flavors and culture of Charm City. Enjoy the "broad stripes and bright stars" of Fort McHenry, the historic ships and renowned aquarium of the bustling Inner Harbor. Stroll to world-class art museums or catch a few innings at Camden Yards.
Reminisce in the B&O Railroad Museum's historic roundhouse before you grab some crab cakes in Fells Point and gelato in Little Italy.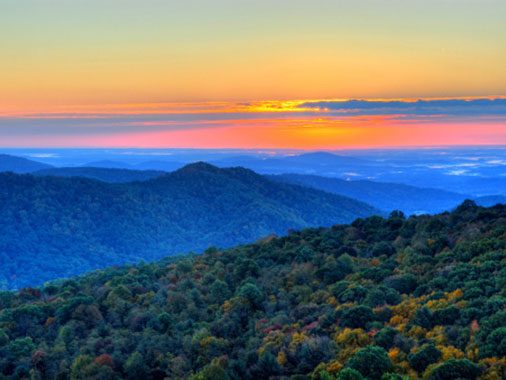 Route Highlights
Charlottesville, Virginia
Nestled amid the rolling hills of the Blue Ridge Mountains, Charlottesville is a mecca for history buffs, architecture enthusiasts and wine lovers. Explore more than 25 wineries as well as Jefferson's Monticello, Madison's Montpelier and Monroe's Highland.
Admire the rotunda and colonnades of the University of Virginia, then shop and eat 'til you drop in the pedestrian-only Historic Downtown Mall.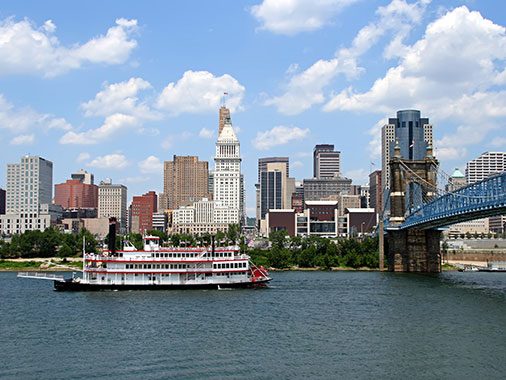 Route Highlights
Taste all that the Queen City has to offer. Grab a bike and explore its riverfront, where paddle wheelers have given way to two-wheelers. Ponder bravery and liberty at the National Underground Railroad Freedom Center.
Visit the Museum of Natural History & Science and the Children's Museum in the Art Deco masterpiece of Union Terminal. Then cross the bridge Roebling built before he tackled the Brooklyn Bridge for a taste of Kentucky bourbon before heading back to town for some famous Cincinnati chili.
SIGN IN OR CREATE AN ACCOUNT
Passwords are case sensitive, should be at least 10 characters long and should include 1 uppercase and 1 lowercase alpha character, 1 number and 1 special character. ! " # $ % & ' ( ) * + , - . / : ; < = > ? @ [ \ ] ^ _ ` < | > ~

Enter the email address or member number associated with your account. We will send password reset instructions.

An email with password reset instructions is on the way.

That answer wasn't correct either. We've sent you an email with instructions to reset your password instead.

Continue as Signed In Sign Out