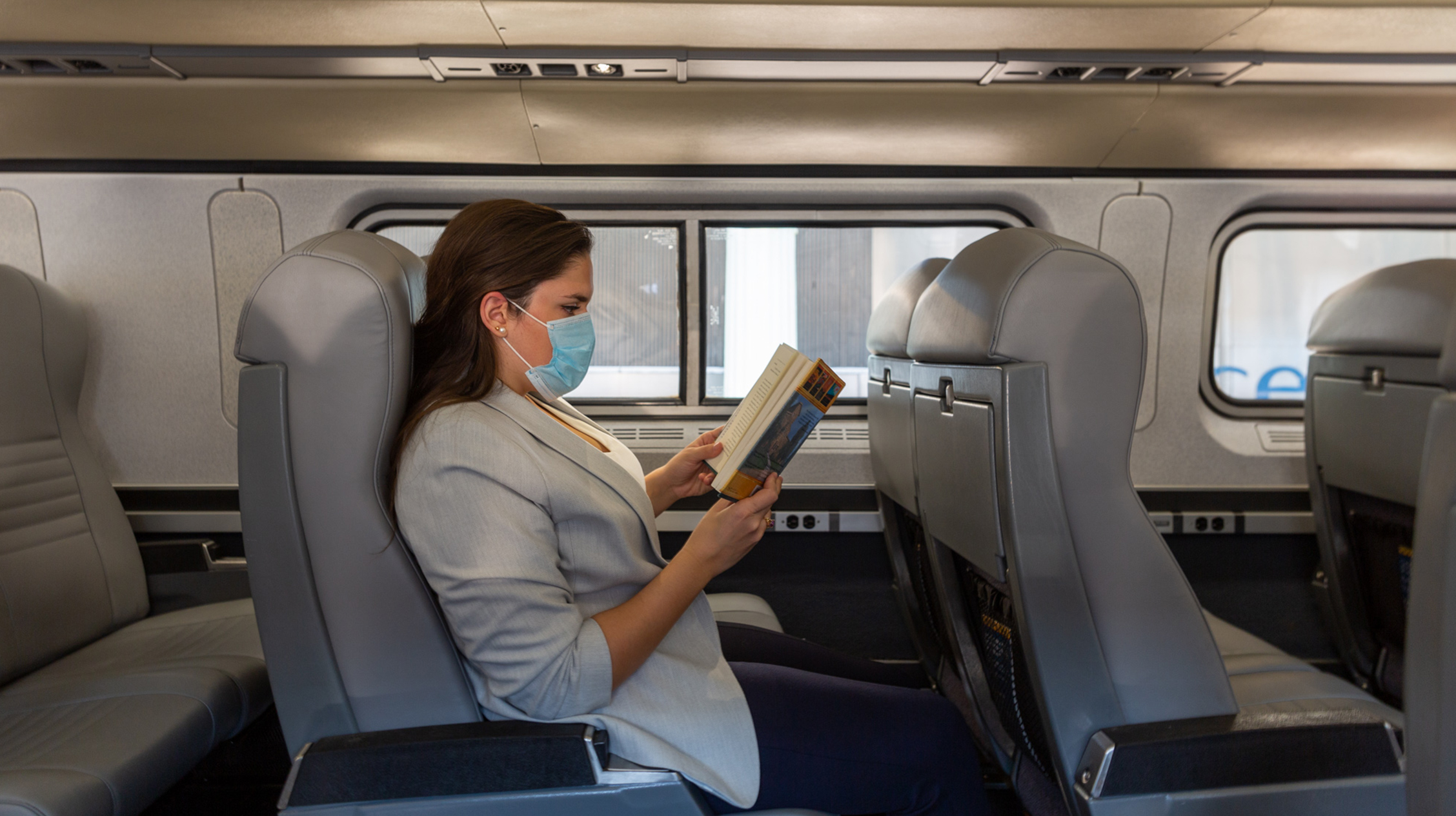 Rest or Relax in the Quiet Car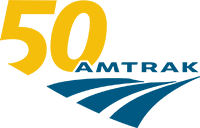 Rest or Relax in the Quiet Car
No need to shush anyone again on an Amtrak train if you sit in the quiet car.
If you need a quiet space to work, or simply close your eyes and relax, Amtrak is here to help. Quiet Cars are available on many corridor and short-distance trains. Amtrak is proud to have introduced the concept of a quiet car into the transportation industry in 2001, beginning as a pilot program in 2000.
Phone calls are not allowed, passengers are asked to limit conversations, and low overhead lighting is used to create a calming atmosphere. Quiet Car seats can now be selected on Acela trains following the expansion of seat selection.

SIGN IN OR CREATE AN ACCOUNT
Passwords are case sensitive, should be at least 10 characters long and should include 1 uppercase and 1 lowercase alpha character, 1 number and 1 special character. ! " # $ % & ' ( ) * + , - . / : ; < = > ? @ [ \ ] ^ _ ` < | > ~

Enter the email address or member number associated with your account. We will send password reset instructions.

An email with password reset instructions is on the way.

That answer wasn't correct either. We've sent you an email with instructions to reset your password instead.

Continue as Signed In Sign Out