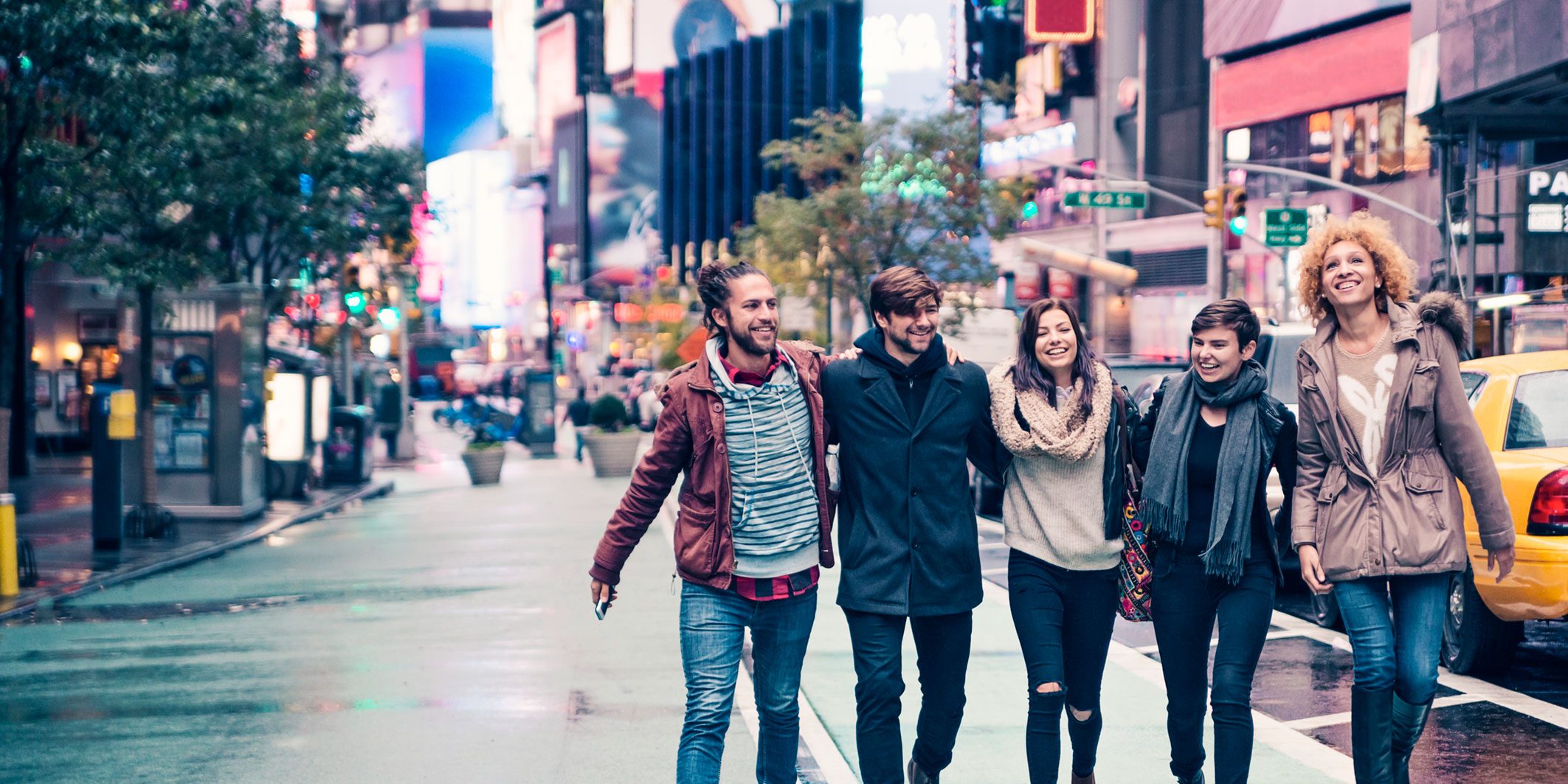 There's Always Something Happening in the Northeast Corridor - Book Early and Save 20%
With winter rounding its last bend, event season is making its way into view. From celebrations, to sporting events, to holidays and leisure travel, you're going places the next couple of months.  Whatever your reason for travel, with our Northeast Regional downtown to downtown connections and beyond – you can go places with Amtrak. Be sure to book ahead and save up to 20% to select locations. 
Here are some reasons to book your train travel now. 
Explore history during Women's History Month.         
Visit museums up and down the Northeast
Sporting Events for school or professional tournaments or games
Celebrations for weddings, bachelorette, bachelor parties, showers
Night Out
Picture this: Your best friend's bachelor party is in NYC. You work in DC until 5pm on Fridays. Get off work and head to Union Station to hop a train and be downtown NYC in time for the fun to start.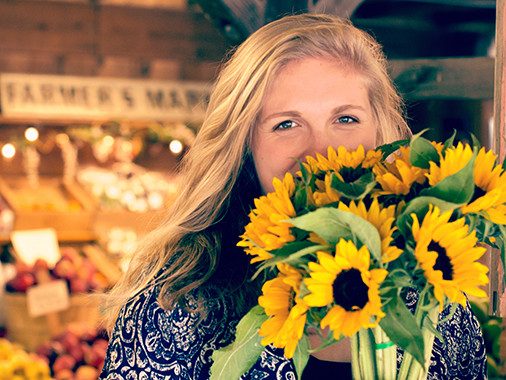 Celebrations
Picture This: Your cousin's having a baby and you don't want to miss her shower in Philadelphia, but also don't want to sit in traffic most of the weekend on I-95. The train can get you and your gift there hassle-free - and you can relax on the way.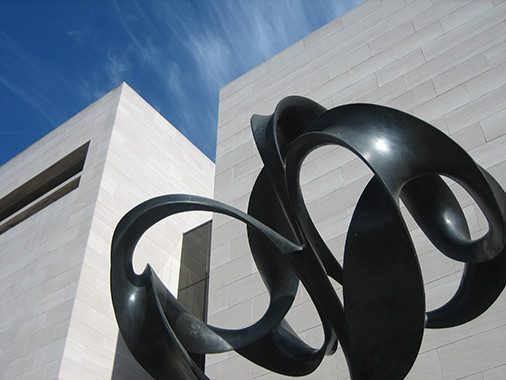 Museums and Monuments
Picture This: The Northeast is rich in history and you have a few more on your bucket list to visit. Numerous museums in Boston, New York, Philadelphia and DC give you a range of options for a day of museum-going.  Why don't you rest up before your excursion, by leaning back and stretching out your legs with spacious seating onboard the Northeast Regional on your way?
Holiday celebrations for St. Patrick's Day, Easter and more.
Racing for a cause - 5K, 10K, half and full marathons and more. 
Entertainment - New York Theaters, concerts and comedy shows 
Conventions - The New York Auto Show, Awesome Con, Anime Boston, and the Philadelphia Flower Show
Cherry Blossoms
Picture this: It's spring and the famous cherry blossoms in Washington, DC are in peak bloom. It's on your bucket list to walk along the Tidal Basin to experience the beauty of this tradition and take part in the Cherry Blossom Festival activities. Take the train to Washington, DC Union Station and make your way over to see the blossoms.  Make it a day trip or a weekend outing, but arrive downtown fully rested while we get you there. 
Races
Picture this: You've been training for an upcoming race out of town. Huge crowds are expected and you want to avoid parking and traffic. Whether you're running, walking or biking in the race, book your train travel now and forget about the rest. Problem solved. 

Festivals
Picture This: In cities large and small up and down the northeast, there's always a celebration. Street festivals and parades are a fun way to honor a holiday, a culture and to relax and have a good time. The Northeast Regional can take you downtown to the event and back. So you can relax after celebrating. 
Valid only on Northeast Regional service, reserved Keystone service and Pennsylvanian service. Advance reservations are required a minimum of 7-21 days prior to travel. Blackouts apply on the following dates: November 26-27, 2019 and November 30 - December 2, 2019. Once purchased tickets are non-refundable. Exchanges are permitted within the ticket validity period, a 25 percent cancellation fee applies. Seating is limited. Seats may not be available on all trains at all times. Fares are subject to availability. One child age 2-12 may accompany each adult at half fare. Valid for coach seats only. No upgrades permitted. Not combinable with any other discount offer. In addition to the discount restrictions, this offer is subject to any restrictions, blackouts, refund rules and cancellation fees that apply to the type of fare purchased. Fares, routes and schedules are subject to change without notice. Once travel has begun, no changes to the itinerary are permitted. Other restrictions may apply.