Trip Flexibility
Amtrak is waiving all change fees for reservations made by March 31, 2021.
Learn More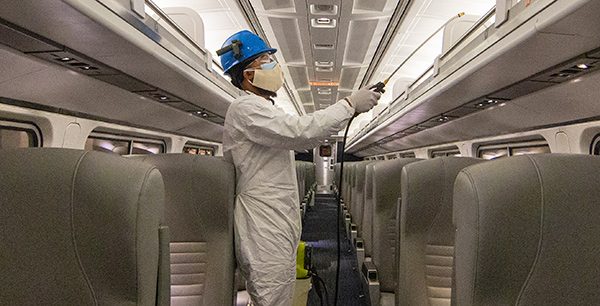 Air Quality & Cleaning
All Amtrak trains are equipped with onboard filtration systems with a fresh air exchange rate every 4-5 minutes.
We have enhanced cleaning and disinfecting protocols at stations and onboard our trains.
Learn More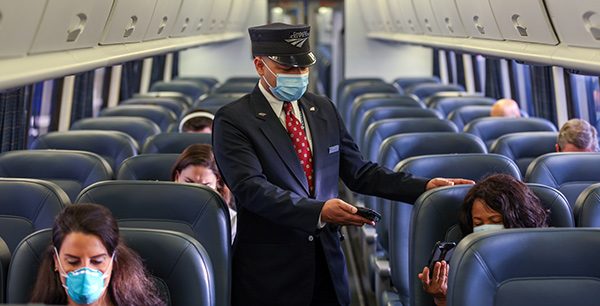 Face Coverings & Distancing
Amtrak requires all customers and employees wear face masks.
We are limiting bookings on most trains to allow for more physical distancing.
Learn More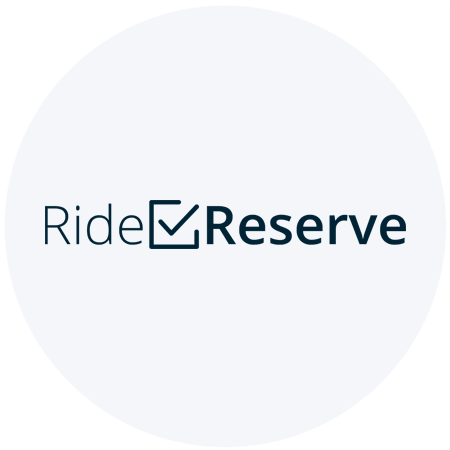 Amtrak RideReserve for Multi-Ride Tickets
Passengers traveling with monthly, ten-ride or six-ride tickets will be required to confirm their intended trips on reserved services.
Learn About Confirming Trips
Make Travel a Little Easier
With the Amtrak app.
Download the Amtrak app to check train status, get gate and track information at select stations, travel with contact-free eTicket scanning and access helpful information at your fingertips.
GET THE APP
Amtrak Tickets, Schedules and Train Routes
Enjoy no annual fee along with a 12,000 bonus points offer, worth up to $300 in Amtrak travel.
SIGN IN OR CREATE AN ACCOUNT
Passwords are case sensitive, should be at least 10 characters long and should include 1 uppercase and 1 lowercase alpha character, 1 number and 1 special character. ! " # $ % & ' ( ) * + , - . / : ; < = > ? @ [ \ ] ^ _ ` < | > ~

Enter the email address or member number associated with your account. We will send password reset instructions.

An email with password reset instructions is on the way.

That answer wasn't correct either. We've sent you an email with instructions to reset your password instead.

Continue as Signed In Sign Out