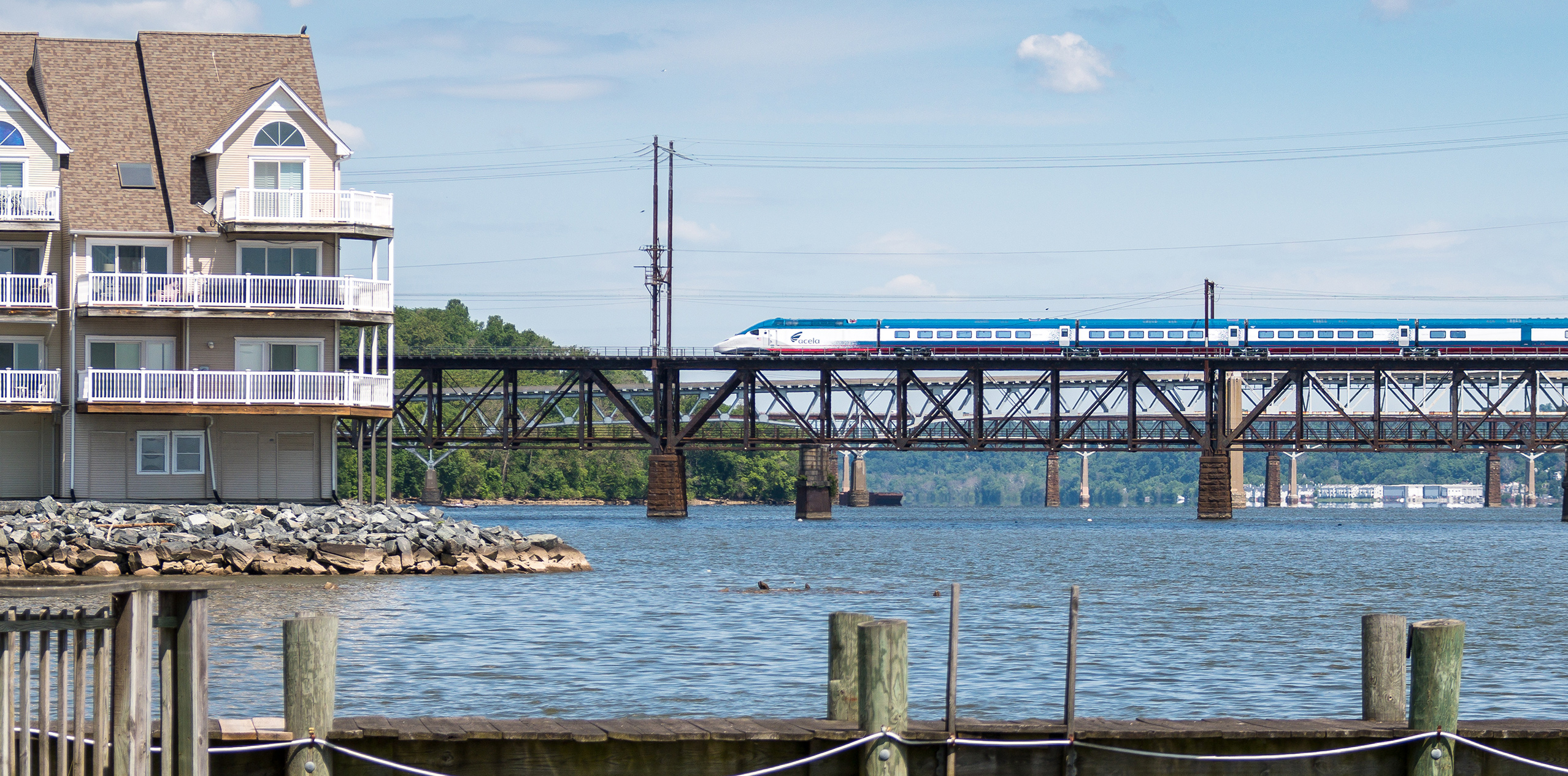 Faster, Safer, Greener: New Acela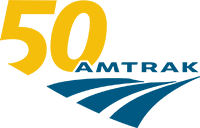 Faster, Safer, Greener: New Acela
Amtrak and Alstom have partnered to introduce the next, and best yet, generation of Acela. Travel quickly and comfortably along the Northeast Corridor in a new Acela train. Designed with the customer in mind, the new Acela has nearly 25% more seats with plenty of leg room, personal outlets and USB ports, complimentary WiFi, sophisticated on-board information systems, and spacious restrooms with contactless features. The new trains will operate at speeds up to 160 mph with modern food service, expanded seat reservations, and enhanced safety components. The new Acela fleet utilizes cutting-edge safety systems to provide real-time monitoring, ensuring a safe and comfortable ride. Additional safety systems include handles integrated into the seatbacks to aid customers as they walk through the train and grab bars for stability.
As always, we are committed to operating with sustainability in mind. The new Acela fleet is the greener way to travel, designed to use 40% less energy per passenger vs the existing fleet. The new seats are also constructed from recycled leather. New recycling bins and increased sustainable food and beverage options will be found onboard.
Utilizing 5th generation technology, the new Acela takes advantage of the best current train technology. Trains can take turns better, are more aerodynamic, and offer improved wireless technology and connectivity.
Take a look at this video for a sneak peek of the features of the new Acela fleet.