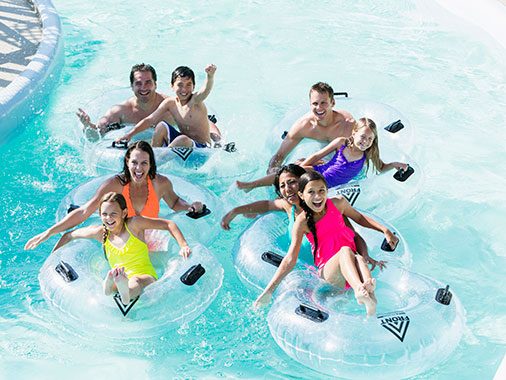 Explore the South
Let the Auto Train take you and your car to the heart of Florida's mecca of theme parks and family fun. Visit Walt Disney World® or Sea World®. Grab a broomstick and soar above Hogwarts at Universal Orlando's Wizarding World of Harry Potter™ or soak up the fun at the new Volcano Bay™ water park.
Visit LEGOLAND® and Gatorland®, then blast off for a short one-hour drive to out-of-this-world inspiration at the Kennedy Space Center.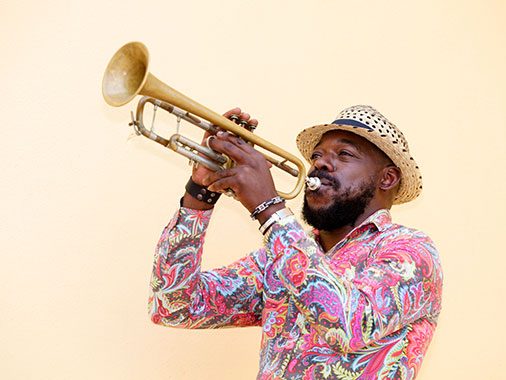 Explore the South
From its Civil War battlefields to the home of the jazz and blues, the American South has played a pivotal role in the political and cultural history of the United States.
Follow the music to the Jazz National Historical Park in New Orleans. See where the Civil War begun at Fort Sumter in Charleston, SC, and where it ended, in Appomattox, VA, just east of Lynchburg.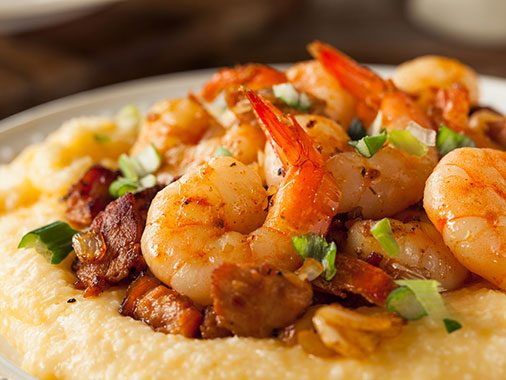 Explore the South
Enjoy the distinctive charm and character of the South, from sweeping country plantations to elegant balconied garden homes in the city. Indulge your taste buds in flavors that range from classic shrimp and grits to haute cuisine that showcases the talents of some of America's best chefs.
Soak up Southern hospitality while enjoying sunny shores and cosmopolitan cities while traveling with ease on Amtrak.