Your Adventure Awaits
Close your eyes and imagine yourself on a road trip where you don't have to drive or even look at a road and there's no need for pitstops, because you have everything you need — even a bed to sleep on. If you're not already imagining the rhythmic turning of the train wheels and views of pristine wilderness that you can only see from America's railroad, you've been missing out on the self-care of a lifetime.
Your ticket to world famous train routes, USA's most celebrated national parks, and a scenic coast-to-coast experience like nothing else starts with Amtrak. With private rooms, onboard meals and plenty of legroom, you can sit back and enjoy your entire vacation experience.
Small Groups Save
up to 60%
Experience the joy of train travel with your loved ones for up to 60% off with Share Fares.
Your next travel adventure is just a train ride away with perks you can't find anywhere else; from the private room experience to the best baggage policy in travel, the Amtrak advantage is an upgrade from start to finish — and all of the spectacular in-between.
World Famous Routes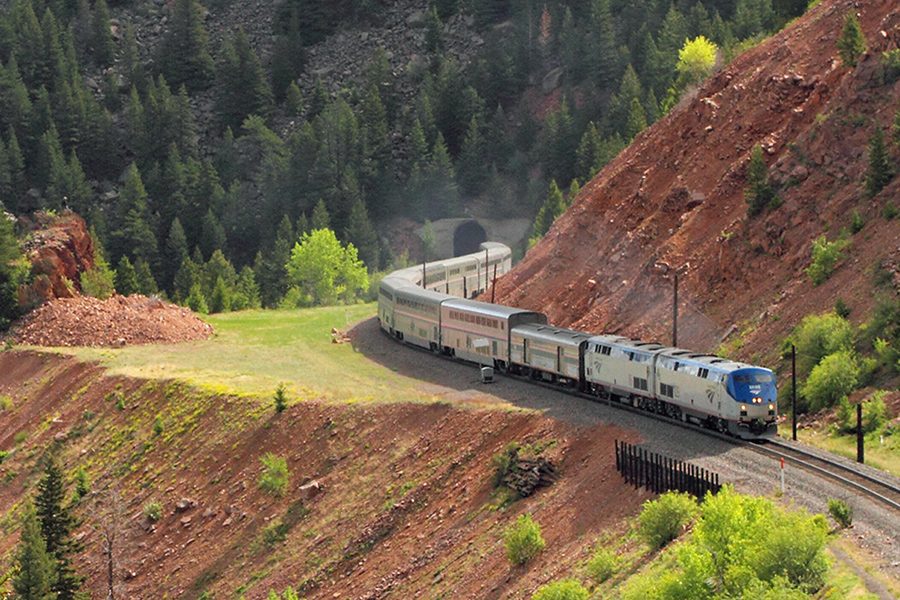 Whether it's the Empire Builder and Southwest Chief in the West or the Crescent and Silver Meteor in the East, Amtrak now offers daily service on over a dozen historic, celebrated routes from across the country. Browse the Amtrak Network map or start planning your cross country trip now.
Coast to Coast Service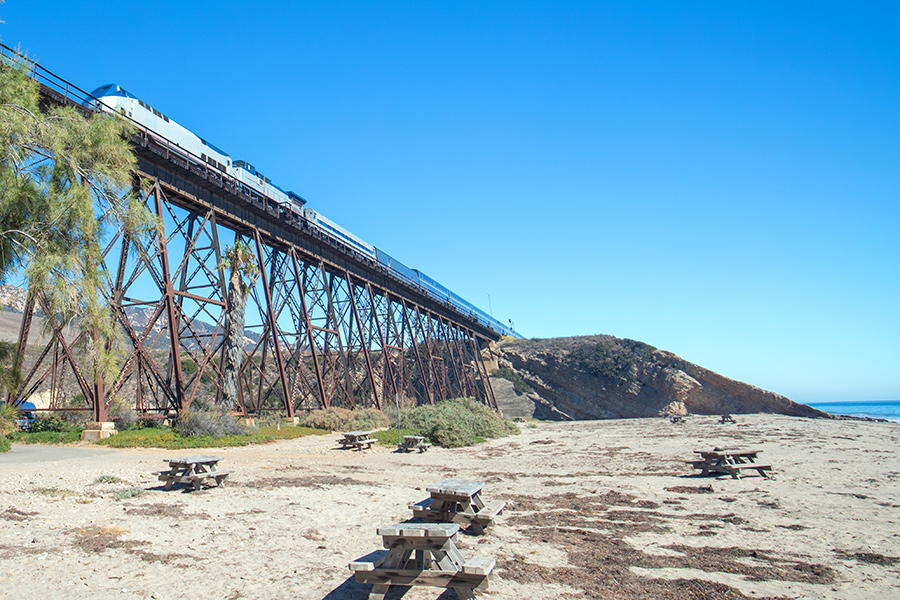 From New York City to the California coast; from Florida beaches to the Sierra Nevada; and from the Windy City to heart of the Big Easy. Amtrak offers countless itineraries to over 500 destinations from coast to coast. Click on 'Book Now' to find yours.
Private Room Experience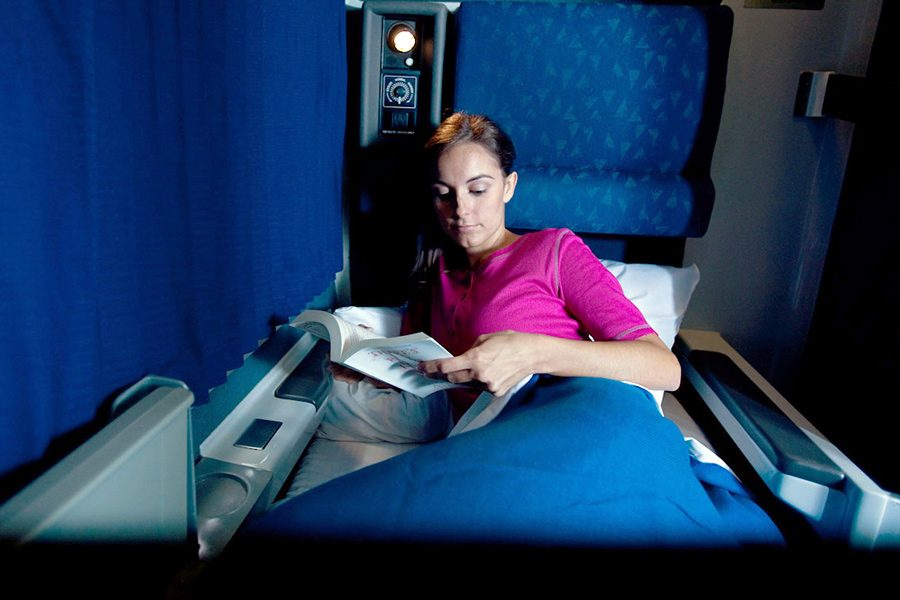 For a First Class experience like no other, private rooms are the perfect option for customers seeking privacy and space on a short trip and added comfort and amenities for overnight travel. Plus, all customers traveling in private rooms enjoy complimentary lounge access in stations and meals onboard.
Best Baggage Policy in Travel
To National Parks We Go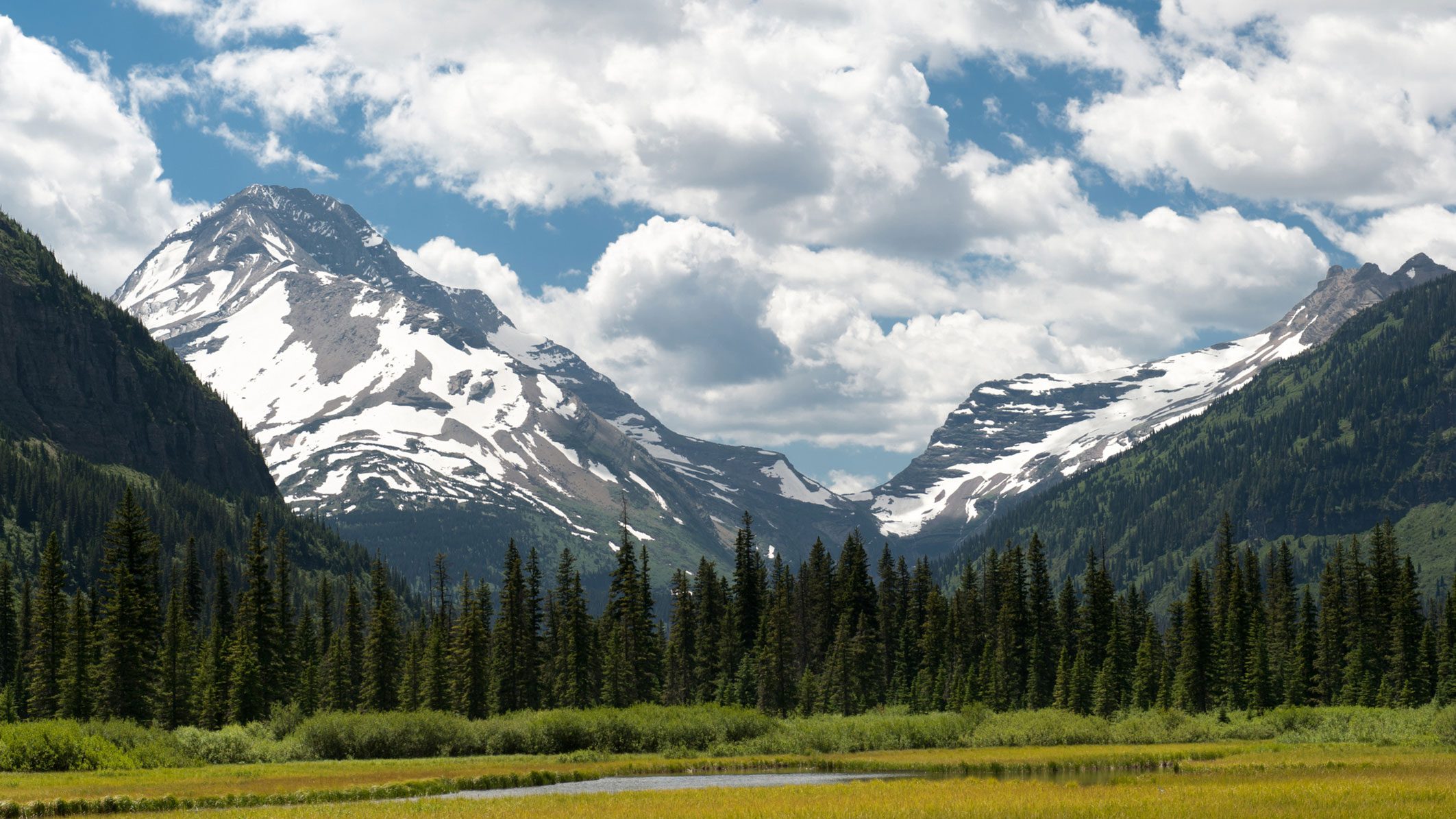 Amtrak is your ticket for a sightseeing vacation to (and through) the U.S. National Parks. Step off the train and onto Glacier National Park or Harper's Ferry. Or turn your big picture window into a big picture frame as the train travels through the Rocky Mountains or New River Gorge. Plus, Amtrak Vacations offers dozens of National Park-themed packages to make the most of your trip.
Coach class features wide, reclining seats with ample legroom and no middle seat. Or upgrade to a First Class experience with one of four types of private rooms (Roomettes, Bedrooms, Family Bedrooms and Accessible Bedrooms) that offer a variety of amenities aimed to enhance your trip.

MAKE ALL ROADS LESS TRAVELED:
Amtrak is 47 percent more energy efficient than traveling by car and 33 percent more energy efficient than domestic air travel.
SIGN IN OR CREATE AN ACCOUNT
Passwords are case sensitive, should be at least 10 characters long and should include 1 uppercase and 1 lowercase alpha character, 1 number and 1 special character. ! " # $ % & ' ( ) * + , - . / : ; < = > ? @ [ \ ] ^ _ ` < | > ~

Enter the email address or member number associated with your account. We will send password reset instructions.

An email with password reset instructions is on the way.

That answer wasn't correct either. We've sent you an email with instructions to reset your password instead.

Continue as Signed In Sign Out