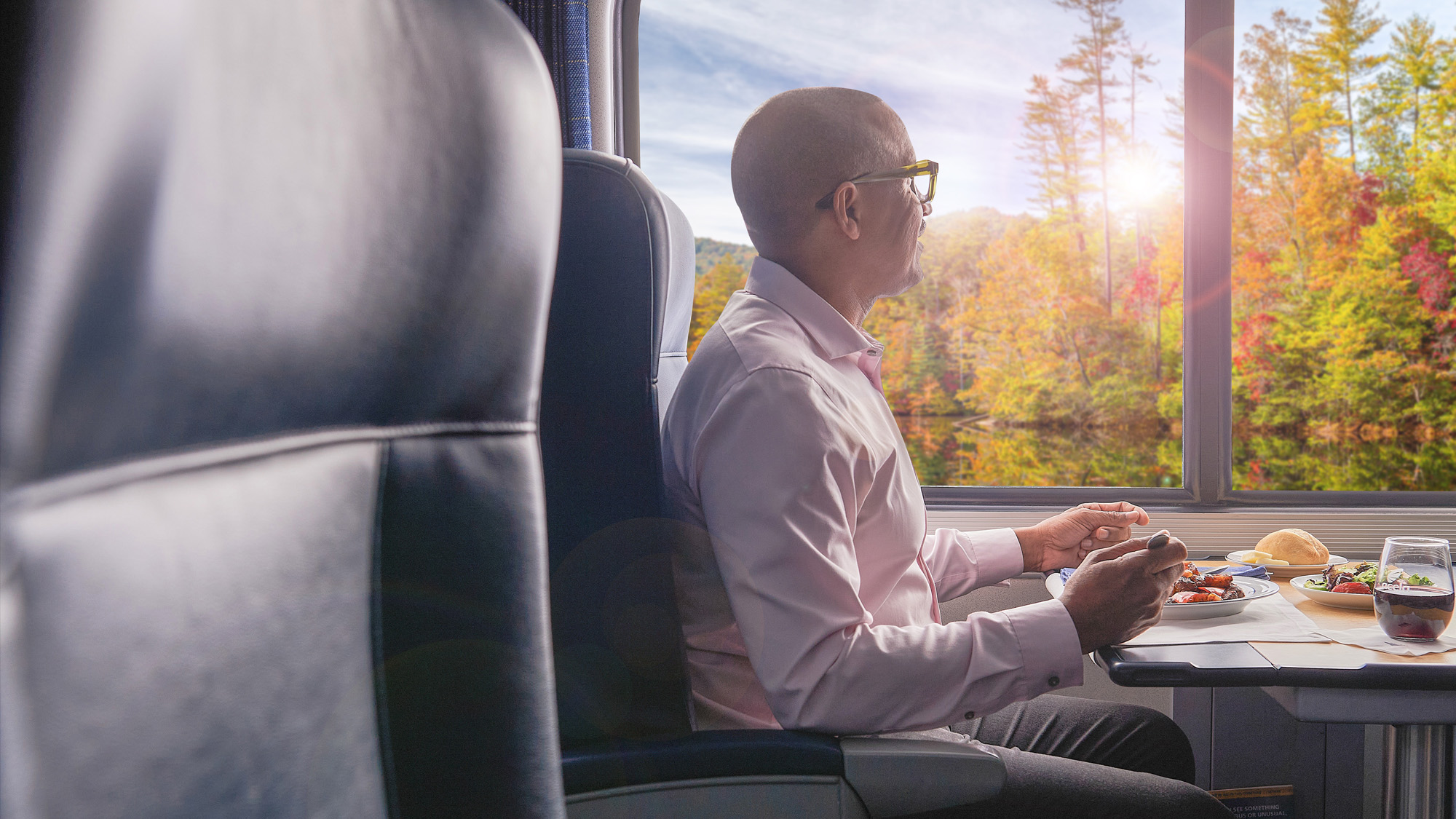 Discover the New STARR's of our Fall & Winter Menu
Discover the New STARR's of our Fall & Winter Menu
Elevate Your Journey with Delectable STARR Menu Items
Acela First Class customers will be delighted to enjoy a continuation of culinary artistry and premium service brought to you by restaurateur Stephen Starr. Starting this fall and through winter, customers will enjoy a new rotating selection of signature dishes onboard from iconic STARR restaurants such as Le Diplomate, PARC and the Continental Mid-Town.
"
I am proud to introduce some of our signature STARR dishes to Acela First Class.
Stephen Starr helped transform Philadelphia into one of the most vibrant restaurant cities in America. His trend-setting success in New York, Pennsylvania, DC and Florida has earned him multiple honors, including "Restaurateur of the Year" from both Bon Appétit and Zagat and "Outstanding Restaurateur" from the James Beard Foundation.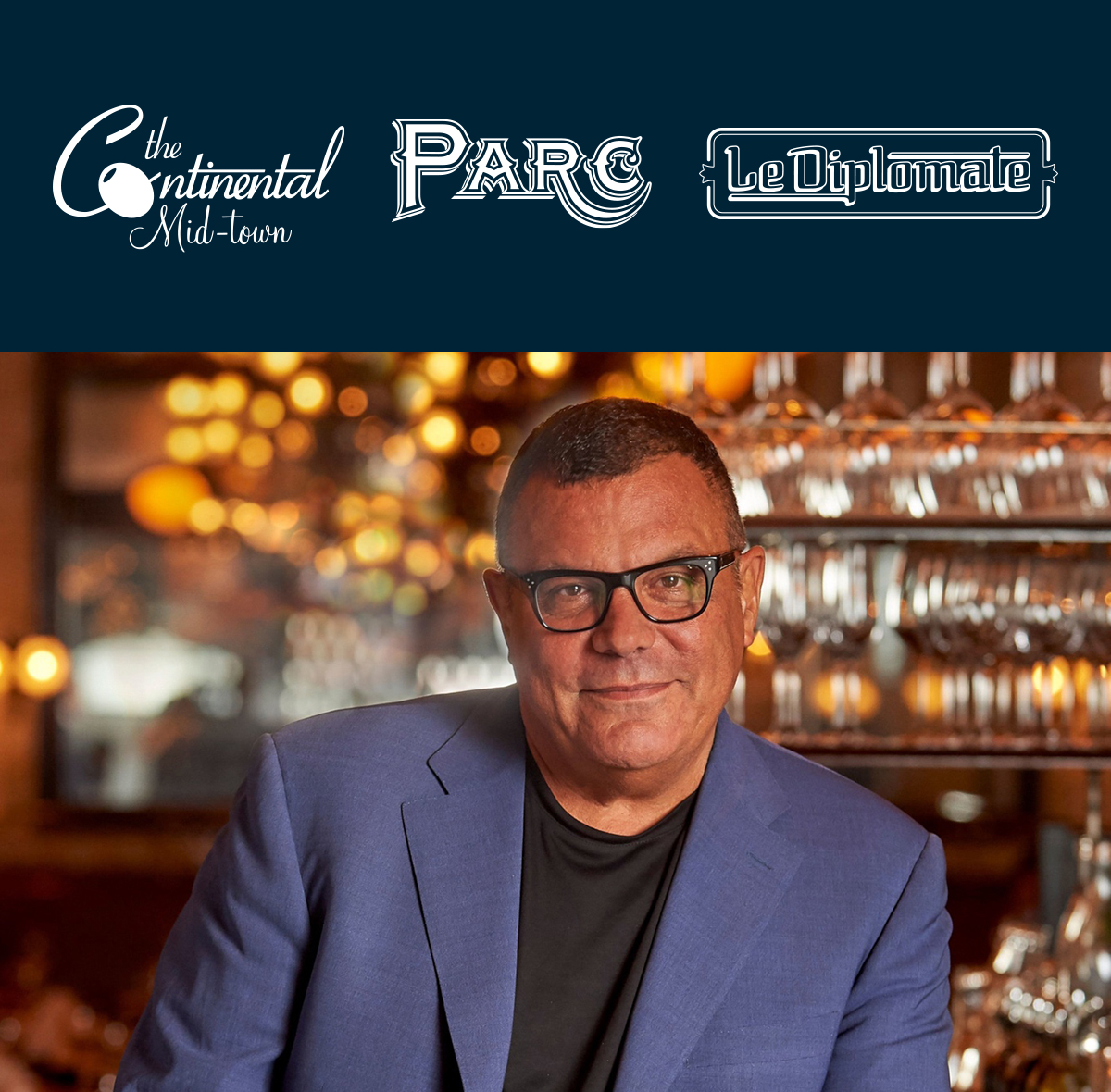 LOBSTER MAC AND CHEESE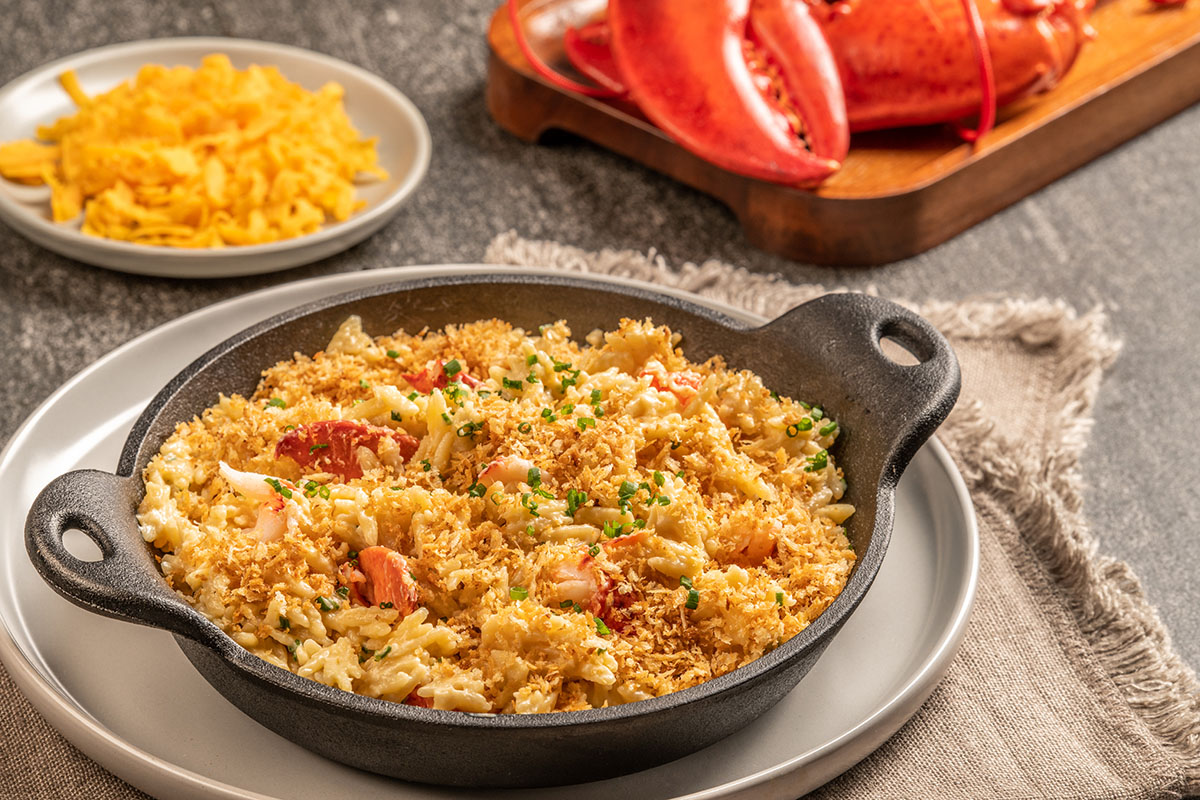 A staple on the Continental Mid-town menu in Philadelphia since its inception, this unconventional preparation takes comfort food to the next level. Orzo pasta and chunks of lobster are tossed in a velvety cheese sauce, topped with panko breadcrumbs, and baked to perfection.
BEEF BOURGUINON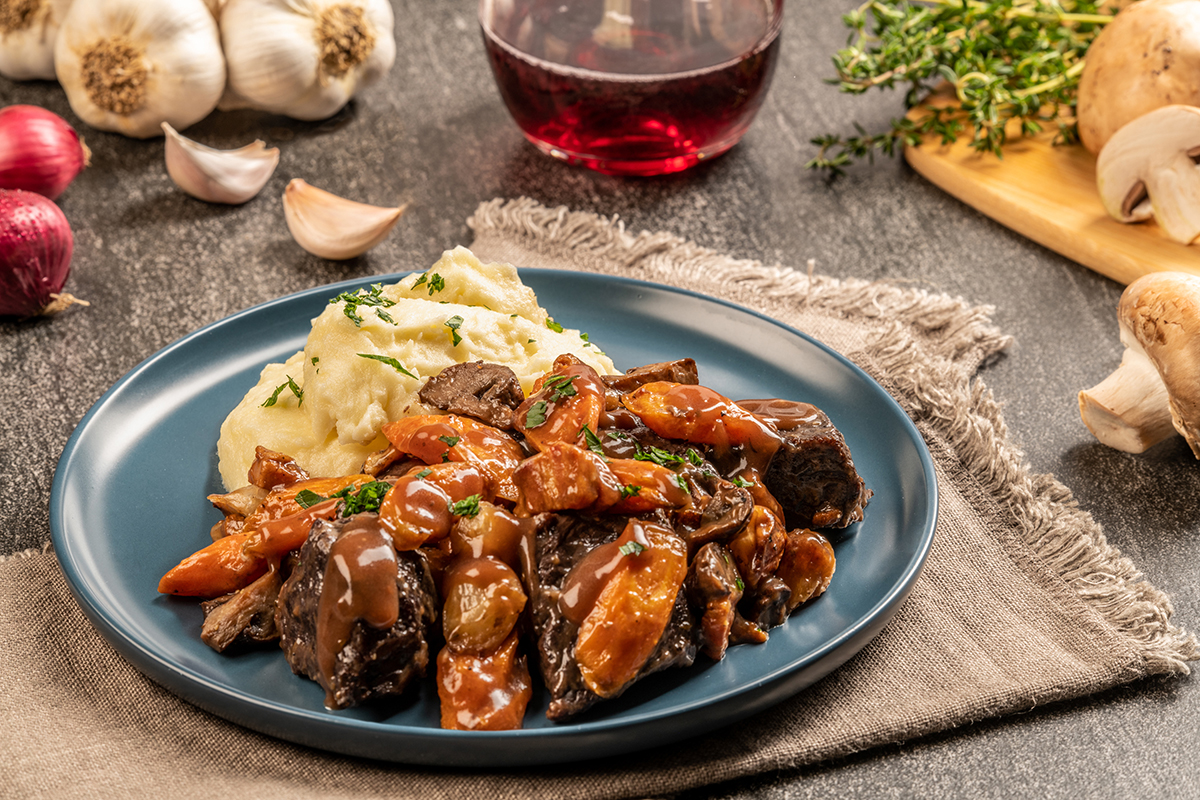 Like any great brasserie in Paris, Parc in Philadelphia serves a mouth-watering Beef Bourguignon. This hearty French stew comprises tender braised beef with roasted carrots, pearl onions, Cremini mushrooms, bacon and red wine jus served over creamy pommes purée.
Taking cues from the sunny south of France, Le Diplomate in Washington, DC, incorporates Mediterranean flavors and ingredients in this lovely dish. A mélange of four chilled salads: cucumbers and feta, chickpeas and couscous, lentils in a mustard vinaigrette, and shaved carrots drizzled with olive oil and lemon come together for a light and refreshing treat.
ST. TROPEZ BOWL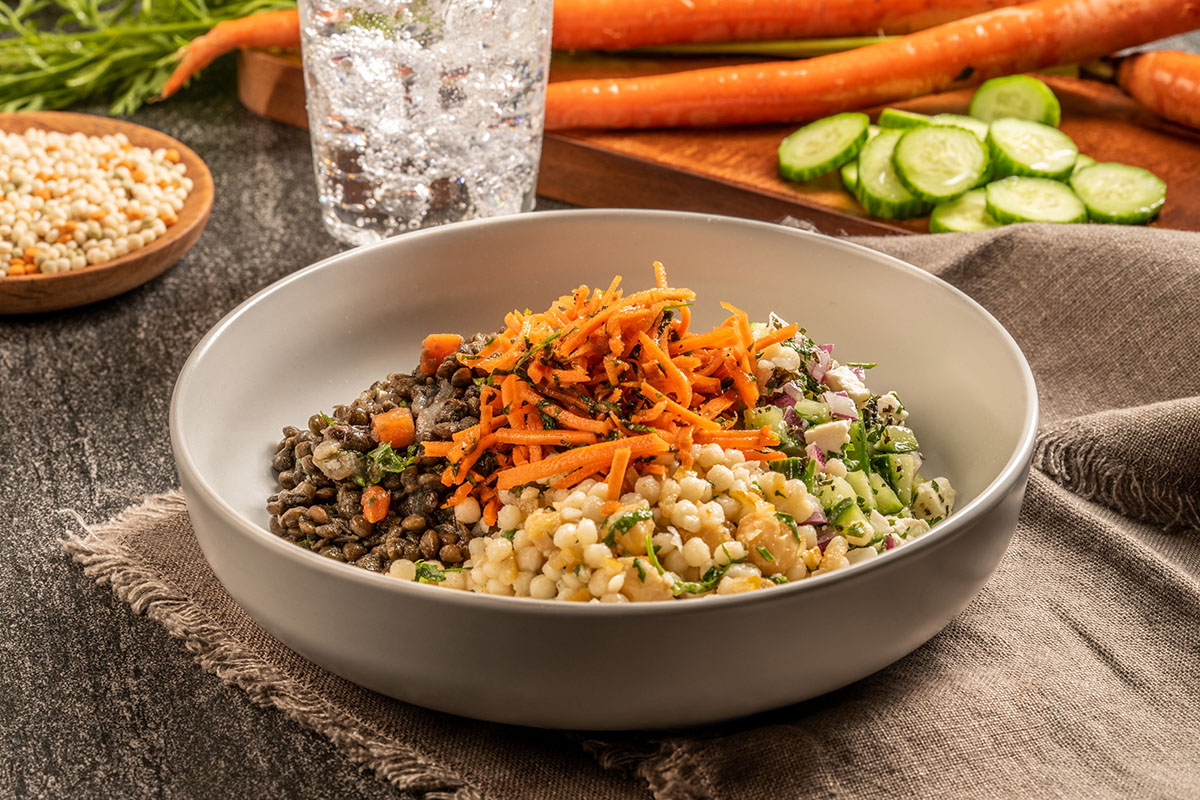 Our new signature selections, sourced from Renowned STARR Restaurants and only available onboard Acela First Class, are offered to delight your senses and enhance your travel experience. We strive to distinguish your time with us through elevated amenities and unparalleled services. Enjoy your travels and thank you for choosing Acela First Class, where you're the Starr.
SIGN IN OR CREATE AN ACCOUNT
Passwords are case sensitive, should be at least 10 characters long and should include 1 uppercase and 1 lowercase alpha character, 1 number and 1 special character. ! " # $ % & ' ( ) * + , - . / : ; < = > ? @ [ \ ] ^ _ ` < | > ~

Enter the email address or member number associated with your account. We will send password reset instructions.

An email with password reset instructions is on the way.

That answer wasn't correct either. We've sent you an email with instructions to reset your password instead.

Continue as Signed In Sign Out