Modified Service and Other Adjustments
Capitol Corridor trains are now following a temporarily reduced schedule based on current ridership needs. Visit CapitolCorridor.org to read about other adjustments to the service, such as the reduction of food and beverage sales in the onboard Café Car, modified hours at some staffed stations and the implementation of enhanced safety measures.
Bring Your Bike Aboard
All trains on the Capitol Corridor are equipped with a limited number of bicycle racks, allowing you to bring your bike onboard as unboxed, carry-on baggage. It's an easy and convenient way to take your bike with you.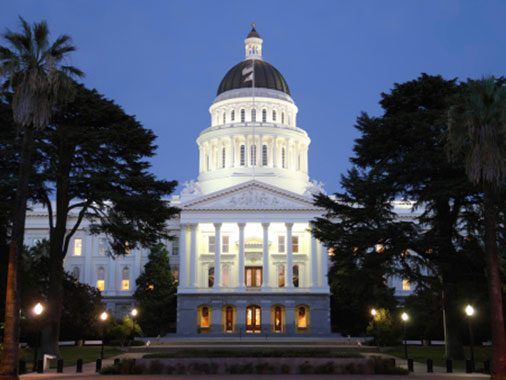 Route Highlights
Sacramento, California
Before it was a bustling state capital, Sacramento was a stop on the Pony Express. Relive the city's pioneer spirit in Old Town and Sutter's Fort State Historic Park, or explore the Capitol building's classic architecture.
Enrich your railroading adventure by exploring the beauty and brawn of the locomotives and coaches that forged the Golden State's history at the California State Railroad Museum.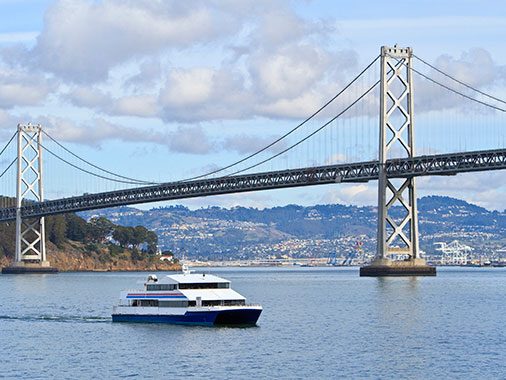 Route Highlights
Oakland, California
Explore the world-class bonsai garden in the urban oasis of Lake Merritt, where you can also run, bike, stroll or rent a boat. Indulge in more waterfront fun at Jack London Square, a hub for shopping, dining and recreation along the city's Embarcadero.
Tour the USS Potomac, FDR's presidential yacht that was known as the "Floating White House," or catch a ferry to that other city by the bay, San Francisco.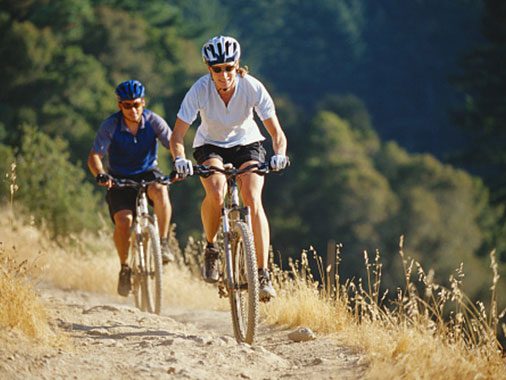 Route Highlights
San Jose, California
Immerse yourself in international flavors and cultures, from sushi and sake in one of the few remaining authentic Japantowns in America, to artifacts and alchemy at the Rosicrucian Egyptian Museum. Then head for the hills, where wine trails meet bike trails in the Santa Cruz mountains.
SIGN IN OR CREATE AN ACCOUNT
Passwords are case sensitive, should be at least 10 characters long and should include 1 uppercase and 1 lowercase alpha character, 1 number and 1 special character. ! " # $ % & ' ( ) * + , - . / : ; < = > ? @ [ \ ] ^ _ ` < | > ~

Enter the email address or member number associated with your account. We will send password reset instructions.

An email with password reset instructions is on the way.

That answer wasn't correct either. We've sent you an email with instructions to reset your password instead.

Continue as Signed In Sign Out