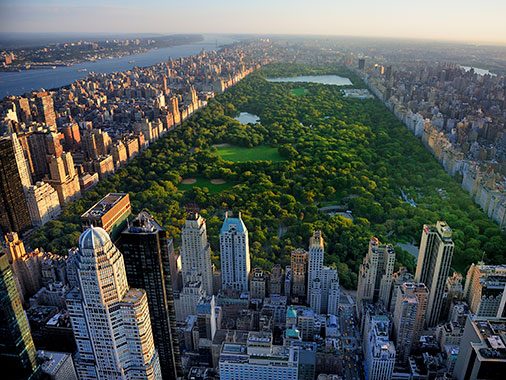 Route Highlights
The City that Never Sleeps invites you to catch a show, walk the High Line's elevated urban oasis or stroll the Brooklyn Bridge. Explore Central Park on bike or marvel at the metropolis from the top of the Empire State Building. Catch a ferry to Lady Liberty and then explore your roots at Ellis Island.
Experience great art and architecture at the Guggenheim or stare at the stars at the Hayden Planetarium.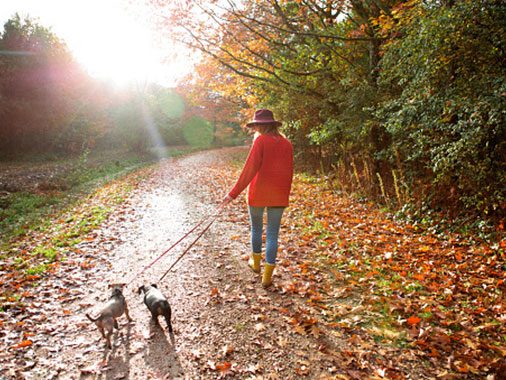 Route Highlights
Lake Champlain Region
Hike, paddle or bird watch along the shores of Lake Champlain, a mecca for outdoor adventure enthusiasts. Revisit the bravery of the patriots who captured Fort Ticonderoga for the first significant American victory of the Revolution.
Sample the bounty of the land at local farmers' markets and admire the creativity on display in local art galleries and exhibits.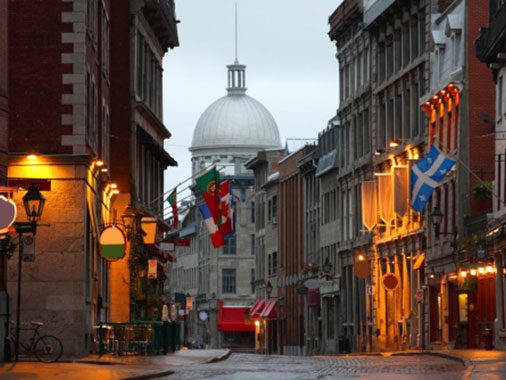 Route Highlights
There's no need to "cross the pond" to get a taste of Europe. Montreal, the second largest French-speaking city in the world after Paris, offers narrow cobblestone streets, patisseries, boutiques and galleries that invite leisurely strolls and luxurious snacking.
Enjoy majestic cathedrals or move to the music at the Montreal International Jazz Festival. Explore the town on a rented bike, the Metro or for truly memorable bon temps (good times), hail a horse-drawn carriage.