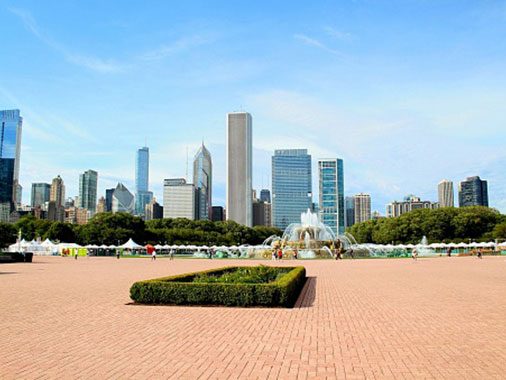 Explore the Midwest
Explore the "City of Broad Shoulders" by foot and float. Stroll the grand expanse of Michigan Avenue's Magnificent Mile and take an architectural boat tour on the Chicago River. Spend some time in Chicago's "Front Yard" amid the museums, fountains and fields of Grant Park.
Ride Navy Pier's famous Ferris Wheel and then soar to the top of the Willis Tower to test your mettle in a glass box that juts out 103 stories above street level. Enjoy world-class theater, world championship sports and world-famous deep dish pizza.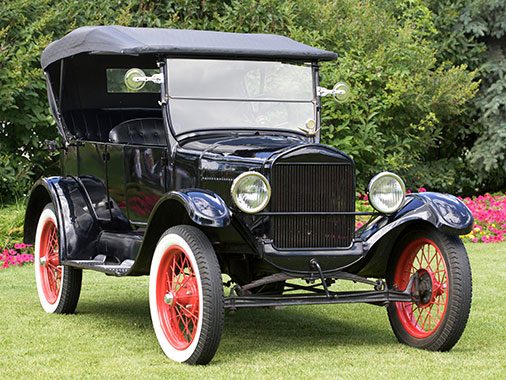 Explore the Midwest
Discover the hometowns and history behind some of the most influential Americans. Learn more about the great explorers Lewis and Clark who set off from St. Louis to map America's unchartered western territories.
Visit the law offices of a young lawyer named Abraham Lincoln in Springfield, Ill. Marvel at the ingenuity of a visionary innovator named Henry Ford in Detroit. Find the fighting spirit of Harry S. Truman in Independence, MO.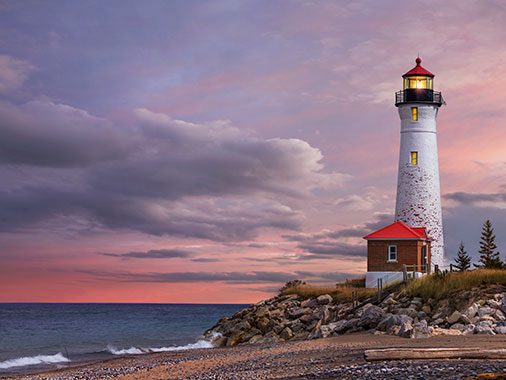 Explore the Midwest
Ride the rails to some of mid-America's great waterfronts. Experience what makes the Great Lakes "great," with a sunset concert on the shores of Lake Michigan in Milwaukee or at a heart-stopping air show above Cleveland's Lake Erie.
Let the power of great rivers move you, as you watch the Mighty Mississippi flow past the St. Louis Arch or marvel as the Monongahela, Allegheny and Ohio rivers converge in the shadows of Fort Duquesne at Pittsburgh's Point State Park.