Community Giving
Amtrak Makes Nationwide Food Donation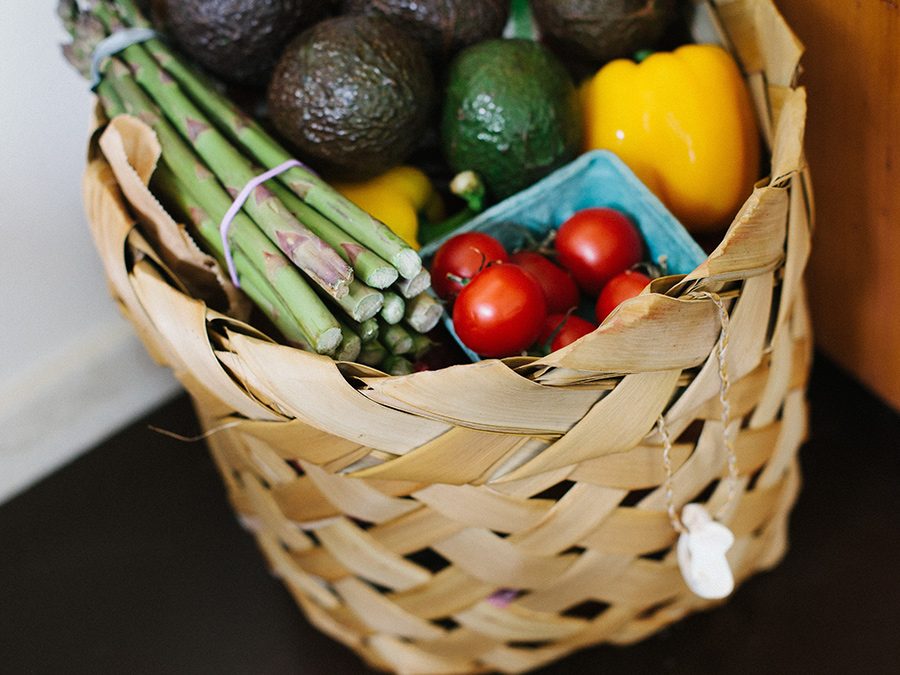 Amtrak has been dedicated to serving customers for almost 50 years. While Amtrak continues to operate as an essential service for those who must travel during this difficult time, select trains have been temporarily suspended due to reduced demand. Fewer trains in operation has resulted in a surplus of food supplies. In addition to serving essential workers on the front lines of this public health crisis, Amtrak is donating the extra food to shelters to help those in need during this unprecedented time.
Given the large strain food banks around the country are experiencing and in this time of great need, Amtrak has increased distribution efforts. To offer charitable food donations, Amtrak has teamed up with food banks across the country, like St. Jude's Community Center in New Orleans and Northwest Harvest in Seattle, to reduce waste and provide essentials to those who need it.
Amtrak Donates Blankets to the Javits Center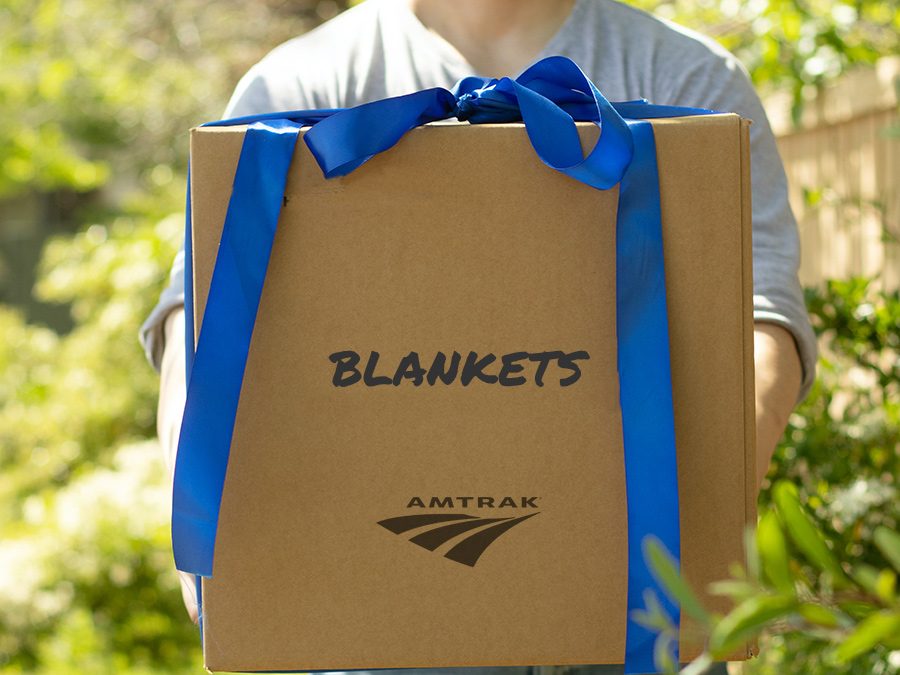 Amtrak has partnered with Delivering Good to donate surplus blankets to patients impacted by the Coronavirus crisis. This is the first step as part of a larger, nationwide donation resulting from enhancements to Amtrak's long distance services that are being implemented this year.
"Since its inception, Amtrak has always been a part of the community to provide essential services to those who need it most," said Roger Harris, EVP of Marketing and Revenue at Amtrak. "Whether it be blankets or food, Amtrak is always looking for ways to reduce waste and help struggling Americans who may need extra help."
With over 35 years of crisis experience, Delivering Good helps those most in need. Learn more at delivering-good.com.
Amtrak Sews
In response to the global shortage of masks, Amtrak launched the Amtrak Sews program, a voluntary effort to help support our frontline employees. Through this program, Amtrak employees from across the country have sewn thousands of protective fabric masks for their fellow Amtrak employees.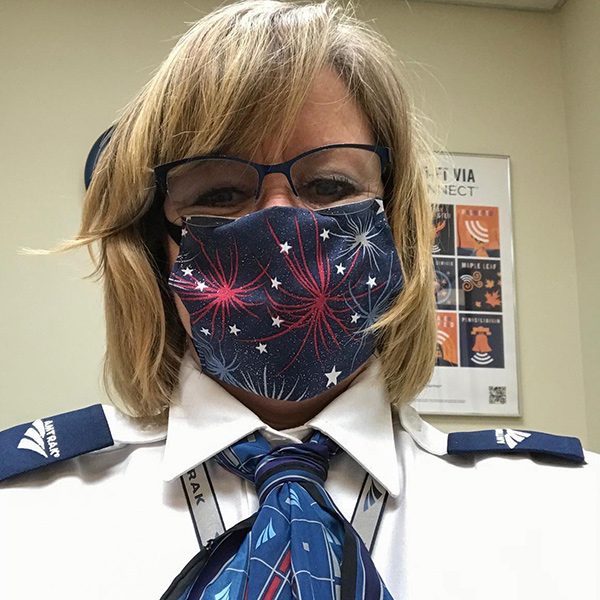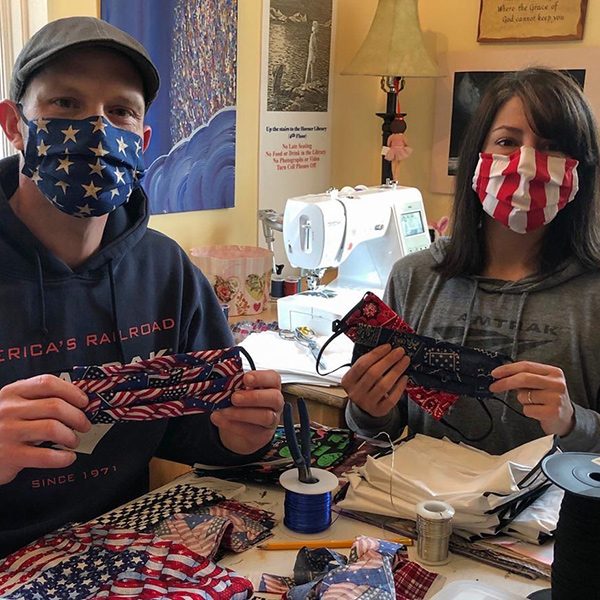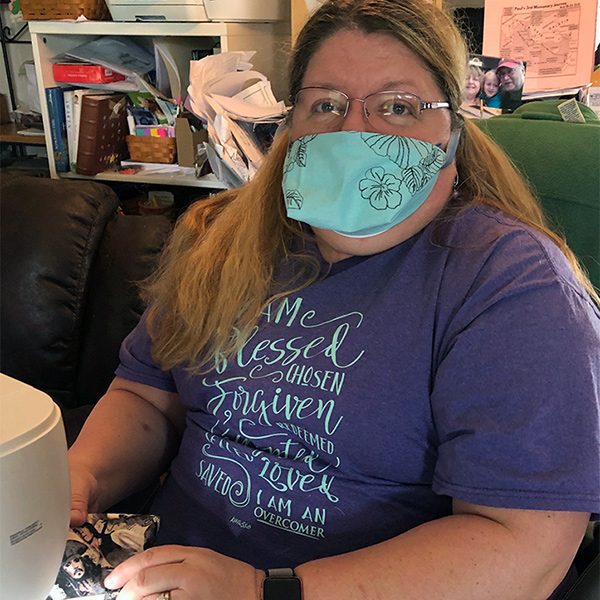 SIGN IN OR CREATE AN ACCOUNT
Passwords are case sensitive, should be at least 10 characters long and should include 1 uppercase and 1 lowercase alpha character, 1 number and 1 special character. ! " # $ % & ' ( ) * + , - . / : ; < = > ? @ [ \ ] ^ _ ` < | > ~

Enter the email address or member number associated with your account. We will send password reset instructions.

An email with password reset instructions is on the way.

That answer wasn't correct either. We've sent you an email with instructions to reset your password instead.

Continue as Signed In Sign Out