Save 900 Miles of Driving, Gasoline and Wear and Tear on Your Car
But bring it with you. Leave the worries of long-distance driving behind. Onboard the Auto Train, you'll enjoy a stress-free journey by rail, skipping the traffic congestion on I-95. Put your feet up. Read a book or enjoy free WiFi. Take in the scenery. While you and your family travel in comfort, your vehicle rides along in an enclosed auto carrier. Our auto carriers can even accommodate your SUV, van or motorcycle.
Features & Amenities
Dining Options
Meals on This Train
Northbound: Dinner, Breakfast
Southbound: Dinner, Breakfast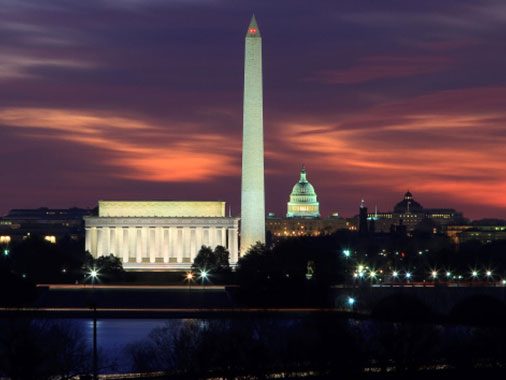 Route Highlights
Arrive in D.C.'s magnificent Union Station and set off to discover the city by foot, bike or Metro. Tour the monuments and museums of the National Mall, including the new National Museum of African American History and Culture.
Enjoy the organic beauty of the National Botanic Gardens or bike the towpaths of the old C&O Canal or miles of trails along the Potomac River. Marvel at the magnificent architecture of the Library of Congress, the Supreme Court and of course, the U.S. Capitol.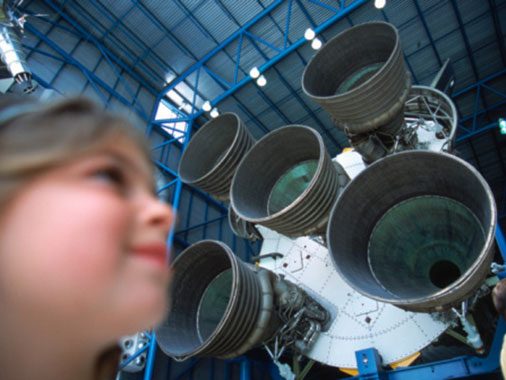 Route Highlights
Orlando, Florida
From the Magic Kingdom to the global tastes of Epcot to the Wizarding World of Harry Potter, Orlando is a playground for young and old alike. Laugh with the dolphins at Sea World or safari among the giraffes in the Animal Kingdom.
For truly out-of-this-world exploration, hop in your car for an hour's drive to Cape Canaveral and the Kennedy Space Center.
SIGN IN OR CREATE AN ACCOUNT
Passwords are case sensitive, should be at least 10 characters long and should include 1 uppercase and 1 lowercase alpha character, 1 number and 1 special character. ! " # $ % & ' ( ) * + , - . / : ; < = > ? @ [ \ ] ^ _ ` < | > ~

Enter the email address or member number associated with your account. We will send password reset instructions.

An email with password reset instructions is on the way.

That answer wasn't correct either. We've sent you an email with instructions to reset your password instead.

Continue as Signed In Sign Out