Business Class on the Berkshire Flyer
Enjoy an enhanced travel experience in Business Class on the Berkshire Flyer and you'll have access to exclusive amenities such as a fully refundable ticket if canceled prior to departure, 25% point bonus for Amtrak Guest Rewards members, leather seating with footrests and complimentary non-alcoholic beverages on select trains.
Features & Amenities
Take your small dog or cat along with you on the train. Before you go, learn more about the types of pets allowed, pet reservations and fares, approved pet carriers and additional details.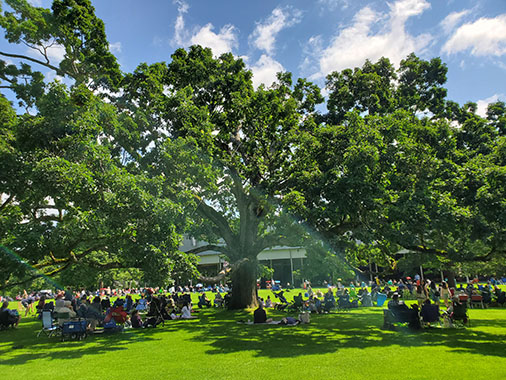 Route Highlights
Work up a sweat climbing Mount Greylock, get pampered at a luxurious spa, or enjoy the region's freshest farm-to-table fare.
Explore the literary heritage of Wharton and Melville and savor the vibrant menu of music, dance, theater and visual arts in Pittsfield's Upstreet Cultural District. Finish your day with live music under the stars at one of the area's renowned music or dance performance venues.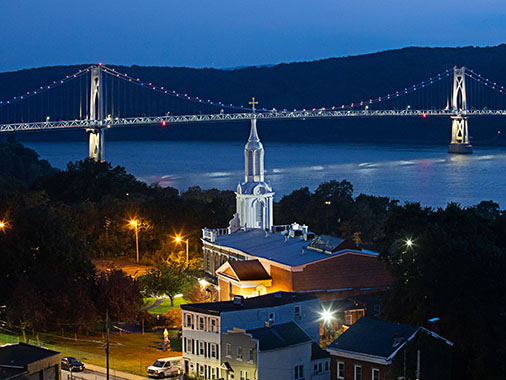 Route Highlights
Just a few miles north of the Poughkeepsie station, the Gilded Age comes alive amid the opulence of the Vanderbilt Mansion in Hyde Park. FDR's Presidential Library and Museum provides an inside look at key moments in the Roosevelt era.
Foodies will savor a visit to the Culinary Institute of America where on-campus restaurants showcase the talents of tomorrow's epicurean masters.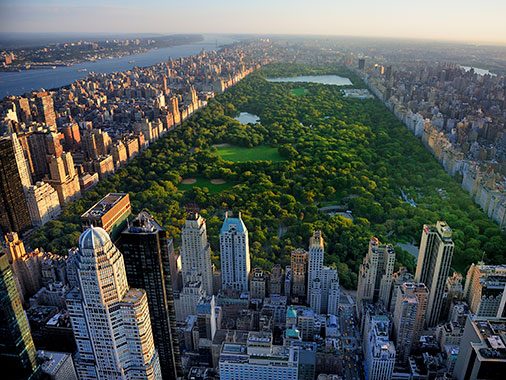 Route Highlights
Your getaway to the Berkshires begins in the new bright and airy Moynihan Train Hall, where boarding the Berkshire Flyer is easy and relaxing...just like your mountain getaway promises to be.