Savings Made Simple. Save Up To 25% on Travel.
Find Saver Fares Near You
Planning ahead pays off with Saver Fares. When you book travel at least 14 days in advance, you'll have access to our lowest available Saver Fares on many routes across the country. Low fares, free WiFi, 4 bags included, ample legroom and 0% chance of getting stuck in a middle seat — now that's a better way to travel.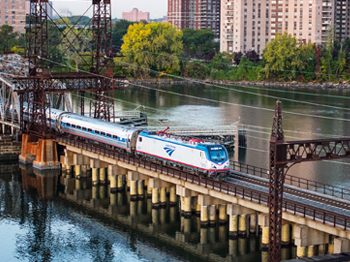 Save 20% on the Northeast Regional
Book 14 days in advance to go downtown-to-downtown while you grab a snack in the café car and skip I-95 traffic.
Save 20% on Select Routes Across the Country
Go anywhere, sit anywhere. Save 20% on the freedom to choose your own seat no matter your destination.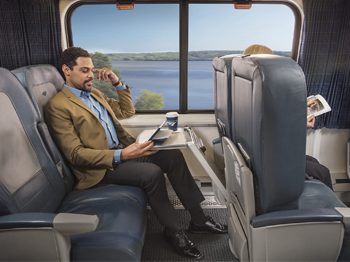 Save 25% and Stay Connected on Acela
Arrive at your destination in less time, while staying connected through your entire trip.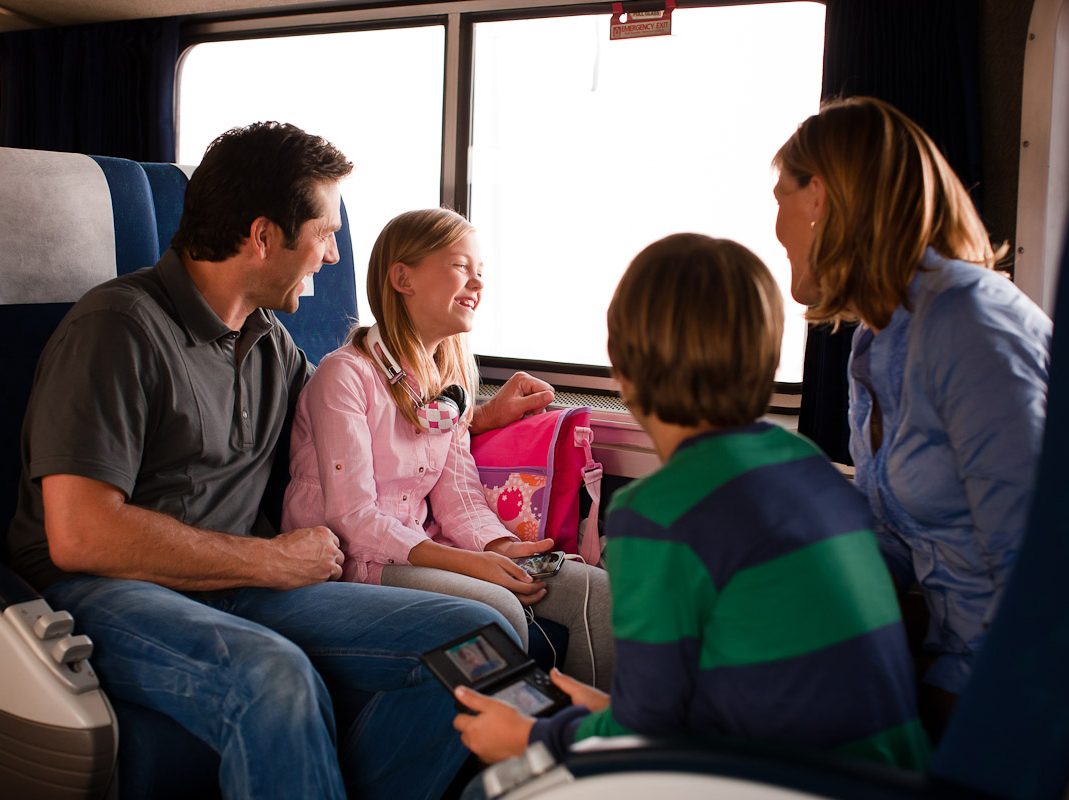 Save 25% on Amtrak Cascades
Explore the Pacific Northwest in a spacious seat with legroom for your legs. Both of them.