Begin Your Journey to Recovery with a Free Companion Fare
Save on Travel with the Empire Service Rails to Recovery Program
Amtrak and Voices of Hope of the Capital Region, along with New York State Department of Transportation, have partnered to bring you the Empire Service Rails to Recovery program. Benefit from a free companion fare for travel within New York on select routes to receive treatments for a life-threatening illness.

While bringing you one step closer to recovery, Amtrak also brings convenience and relaxing travel to select destinations throughout the state of New York. The offer can be used as many times as needed prior to April 30. And since it's good on the Adirondack, Empire Service, Ethan Allen Express and the Maple Leaf, we can bring you just about anywhere in the state.
In order to ensure the integrity of this program, Amtrak and/or the participating agencies of Voices of Hope reserve the right to decline this discount to customers who do not meet the requirements of this program.
Valid for Sale Through April 27, 2019        
Valid for Travel May 1, 2018 - April 30, 2019
Exclusively available at Amtrak.com via www.voicesofthecapitalregion.org. Valid for one (1) free companion rail fare with the purchase of one (1) regular (full) adult rail fare.Valid for sale now through April 27, 2019. Valid for travel May 1, 2018 through April 30, 2019. Blackout dates: May 25 2018,  August 31, 2018, September 3, 2018, November 20 - 21, 24 - 26, 2018, December 21 - 23, 26 - 30, 2018, January 2, 2019,  February 15 and 18, 2019, April 19 and 22, 2019. Advance reservations are required a minimum of three (3) days prior to travel. Valid for travel within the state of New York only. Valid for travel on the following trains only: Adirondack, Empire Service, Ethan Allen Express and Maple Leaf.Up to one (1) child (age 2 - 12) may accompany each adult at half the regular (full) adult rail fare. Children and infants must travel with an adult who is 18 years or older. Valid for Coach seats only; no Business class upgrades permitted. Seating is limited, seats may not be available on all days. Fares are subject to availability.Paid adult and free companion must travel together on the same itinerary and have tickets issued together. Not combinable with any other discount offer. In addition to the discount restrictions, this offer is subject to any restrictions, blackouts and refund rules that apply to the type of fare purchased. Fares, routes and schedules are subject to change without notice. Once travel has begun, no changes to the itinerary are permitted. Other restrictions may apply.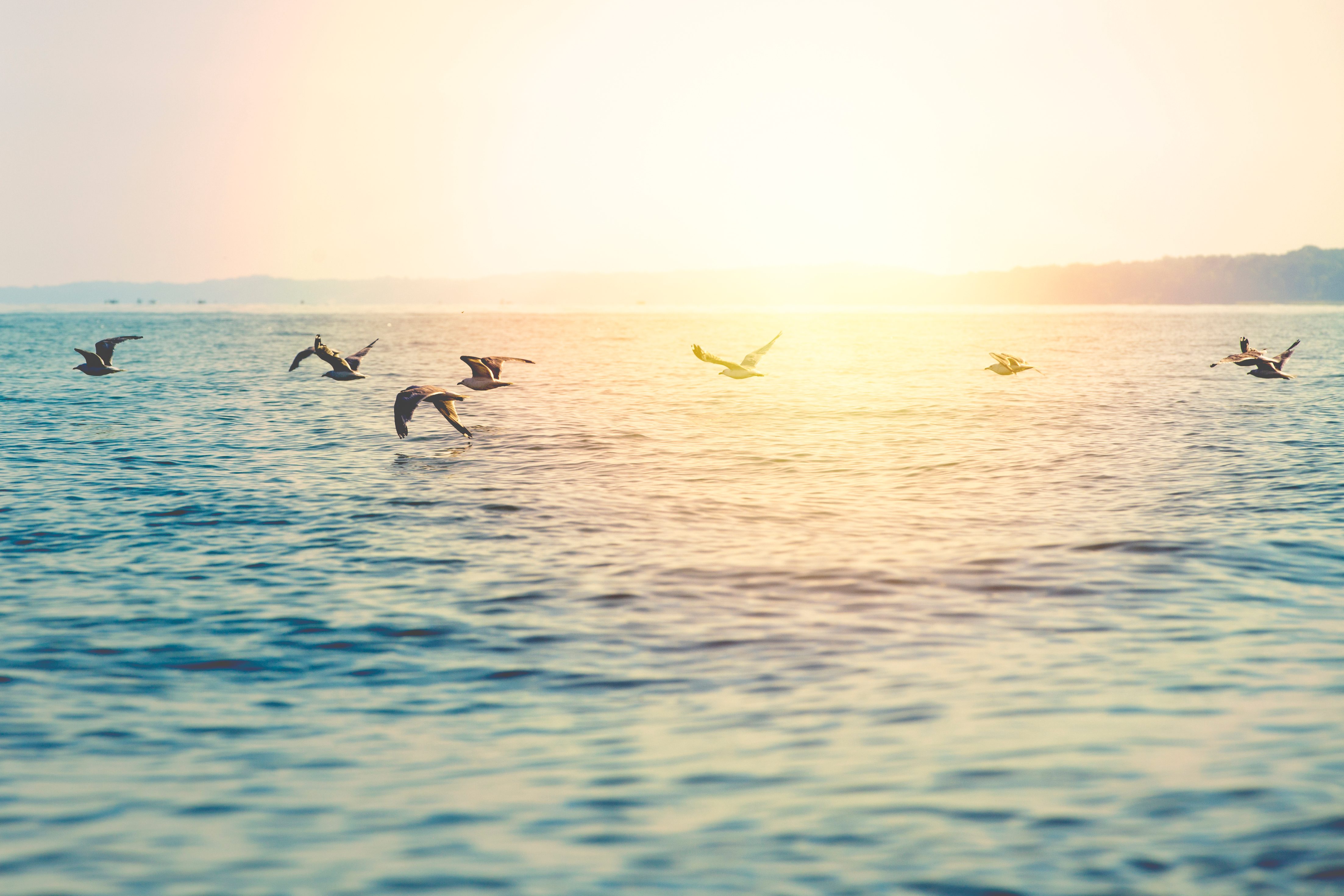 SIGN IN OR CREATE AN ACCOUNT
Hint: Check your caps lock as passwords are case sensitive. Passwords should be at least 10 characters long and include 1 uppercase and 1 lowercase alpha character, 1 number and 1 special character. ! " # $ % & ' ( ) * + , - . / : ; < = > ? @ [ \ ] ^ _ ` < | > ~

Enter your account email address to receive password reset instructions.

Thank you. An email with password reset instructions is on its way.

That answer wasn't correct either. We've sent you an email with instructions to reset your password instead.

Continue as Signed In Sign Out