Discover More of America Aboard Amtrak
With Over 500 Destinations, Amtrak Takes You Where You Want To Go
With Over 500 Destinations, Amtrak Takes You Where You Want To Go
With Over 500 Destinations, Amtrak Takes You Where You Want To Go
With Over 500 Destinations, Amtrak Takes You Where You Want To Go
A journey across our great country aboard the train — from the East Coast metropolises, across the vast prairies, through the magnificent Rockies to the pristine Pacific — is a true bucket list experience, all at a pace that suits you.
Enjoy Many Onboard Amenities

Once onboard, your vacation's already begun. Marvel at passing scenery from the comfort of your spacious seat, or get up and take in endless panoramic views from the Sightseer Lounge. Pass the time with a good book or strike up conversation with a fellow traveler. The journey is yours to create.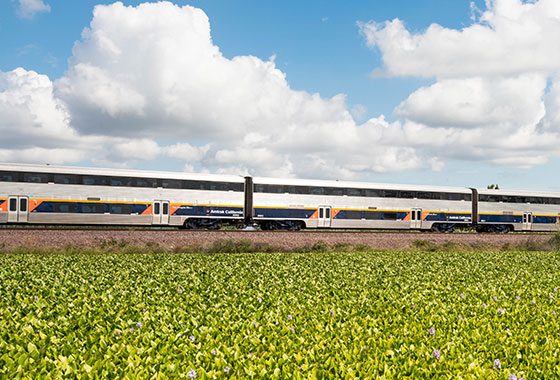 A Far Better Ride to Over 500 Destinations, Both Near and Far

There is so much more to explore in America and with over 500 destinations, Amtrak can take you wherever you want to go — from Seattle to San Francisco, New Orleans to New Mexico, Chicago to Los Angeles and Miami to Boston. Just settle in, leave the driving to us and put the adventure back in your travels.
Start Planning Today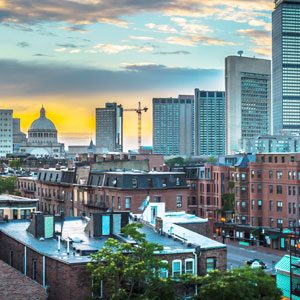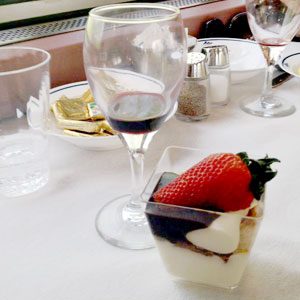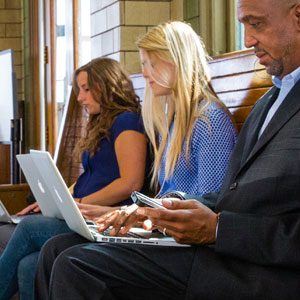 SIGN IN OR CREATE AN ACCOUNT
Hint: Check your caps lock as passwords are case sensitive. Passwords should be at least 10 characters long and include 1 uppercase and 1 lowercase alpha character, 1 number and 1 special character. ! " # $ % & ' ( ) * + , - . / : ; < = > ? @ [ \ ] ^ _ ` < | > ~

Enter your account email address to receive password reset instructions.

Thank you. An email with password reset instructions is on its way.

That answer wasn't correct either. We've sent you an email with instructions to reset your password instead.

Continue as Signed In Sign Out