William N. Feidt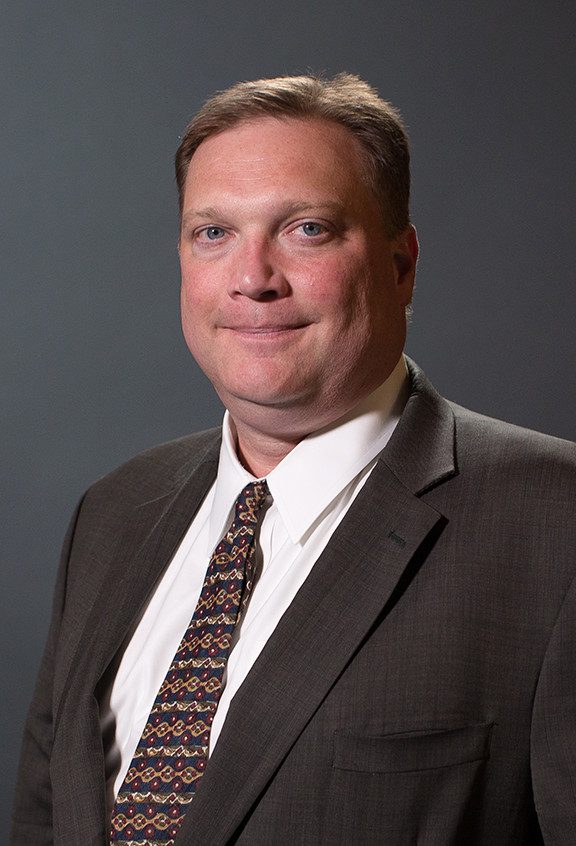 Executive Vice President and Chief Financial Officer
William N. "Bill" Feidt joined Amtrak in February 2017 as Executive Vice President and Chief Financial Officer. He oversees the Finance department, which includes Financial Planning & Analysis, Accounting, Controls and Treasury groups. They are responsible for corporate accounting, budgeting, controls, service planning and costing, and financial reporting.
Bill has deep expertise in finance and technology. Most recently he served as Senior Vice President of Financial Operations at Cable & Wireless Communications. He oversaw capital planning, procurement and financial support for the global telecommunications company's technology and centralized operations. Prior to that he was the Chief Financial Officer for the Mississippi Department of Marine Resources where his accomplishments included transitioning the agency to the state's new accounting system, instituting new internal controls and completing the first agency audit mandated by state law.
Other roles included Vice President of Strategic and Tactical Support, a management consulting firm in the telecommunications area whose clients included Cingular Wireless and AT&T.  Before that he was director of Finance and Planning at WorldCom, Inc., a communications provider of data and internet services for businesses. He began his career in computer systems consulting at Andersen Consulting (now called Accenture).
A native of Pascagoula, MS, Bill graduated from the University of Mississippi with a bachelor of science in Chemical Engineering. As an undergraduate, he was recognized with the prestigious M. E. Taylor Memorial Medal for outstanding scholarship in his field of study. Bill also holds a master of business administration from the Tuck School of Business at Dartmouth College.
SIGN IN OR CREATE AN ACCOUNT
Hint: Check your caps lock as passwords are case sensitive. Passwords should be at least 10 characters long and include 1 uppercase and 1 lowercase alpha character, 1 number and 1 special character. ! " # $ % & ' ( ) * + , - . / : ; < = > ? @ [ \ ] ^ _ ` < | > ~

Enter your account email address to receive password reset instructions.

Thank you. An email with password reset instructions is on its way.

That answer wasn't correct either. We've sent you an email with instructions to reset your password instead.

Continue as Signed In Sign Out